Draft Standards Manual Webinar
Presented by:
Jared Gustafson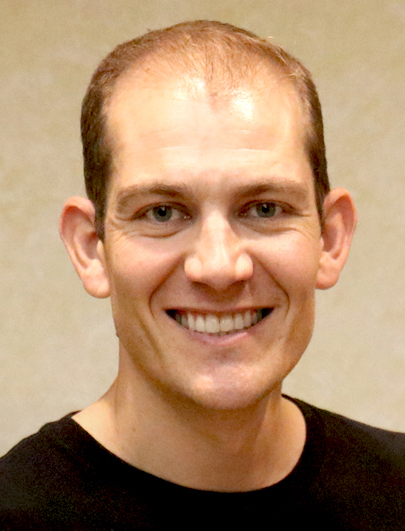 BIO
Jared started Kombucha On Tap in January 2014 after working at Outdoor Channel Television. Jared enjoys spending his time outdoors as much as possible, you'll find him mountain biking, running, backpacking, doing triathlons, rock climbing, canyoneering, taking a yoga class, and other athletic endeavors that allow him to explore the world in different ways. Jared is an Eagle Scout, finds a way to have the best costume at any theme party, and is one of the most genuine and happy guys you'll ever meet! His motto is, "you can't control everything that happens to you, but you can control your reaction to everything.
WEBINAR DESCRIPTION
Draft systems may be installed by distributors, wholesalers, retailers, or draft installation teams and once in place, each system commonly pours a wide range of brewers' and suppliers'products. We have sought to bring the industry together to agree upon guidelines that present
everyone's Kombucha in an optimal condition.
When handled properly from brewery to bar to glass, draft Kombucha delivers what many consider to be the freshest, most flavorful product available to the customer. However, the job does not end once the keg is tapped and the booch begins to flow. Good Kombucha quality depends on proper alignment of the dispense variables and consistent housekeeping practices.
March 18th 1:00 pm PST
Details
DATE: March 18th, 2020
TIME: 1:00-3:00 pm PST; 30 min presentation & 15 min Q&A
COST: Free for KBI members, $100 for non-members
REGISTRATION LINK
Have questions? Please send in advance to admin@kombuchabrewers.org
Want to see other KBI webinars? Find them here.