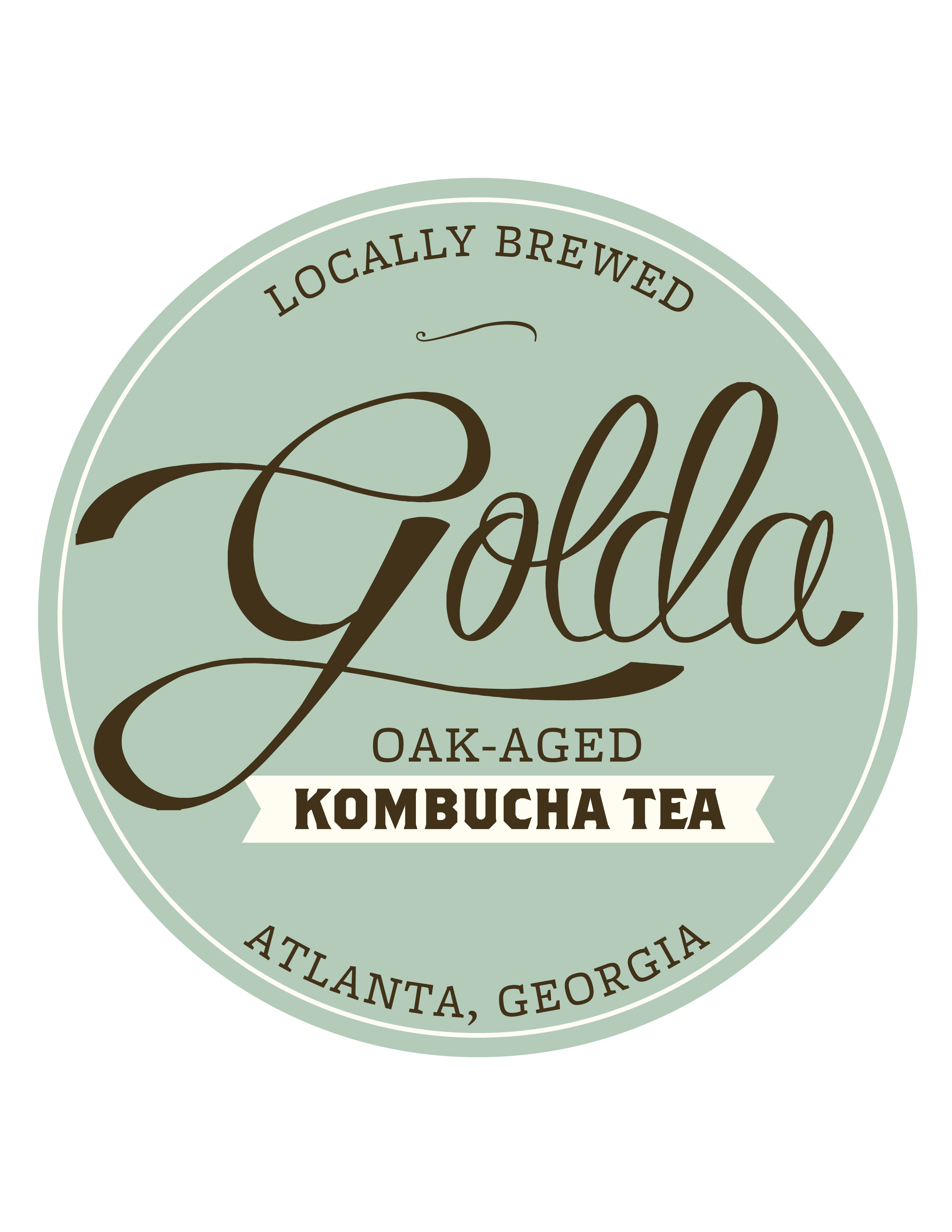 Melanie Wade, Golda Kombucha, Atlanta, GA, USA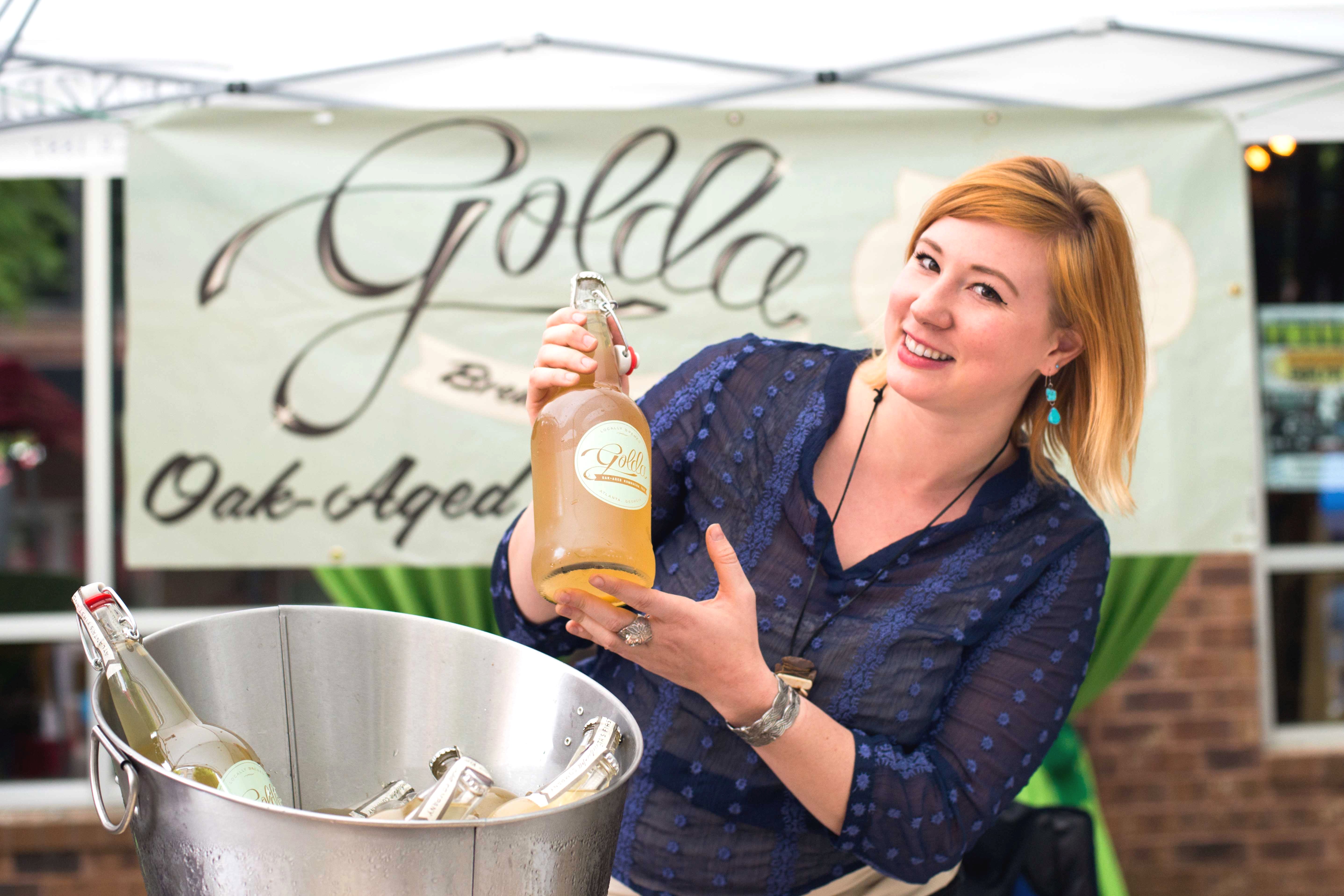 Q:  When did you first discover Kombucha?
My grandma brewed Kombucha for over 20 years and I always thought of it as "grandma's weird mushroom tea." But one day, about 4 or 5 years ago, she taught me how to make it myself.
Q:  Why did you start your own Kombucha company?
After reading some books on brewing Kombucha and learning more about its health benefits from my grandma, I started home brewing as a hobby. That hobby grew into commercial production about a year and a half ago.
Q:  What is your favorite flavor (a brand that is not your own)?
I really like Unity Vibration's Kombucha Beer with hints of grapefruit and juniper.
Q:  What is your former/current other life or career?
Before Kombucha, I was an Account Executive at a public relations firm.
Q:  What is a saying that you live by?
"Take me as I come 'cause I can't stay long," a Tom Petty lyric.