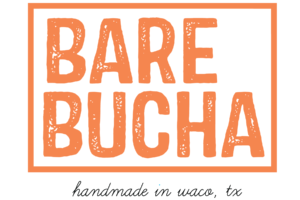 Toby Tull, Bare Bucha, Waco, TX, USA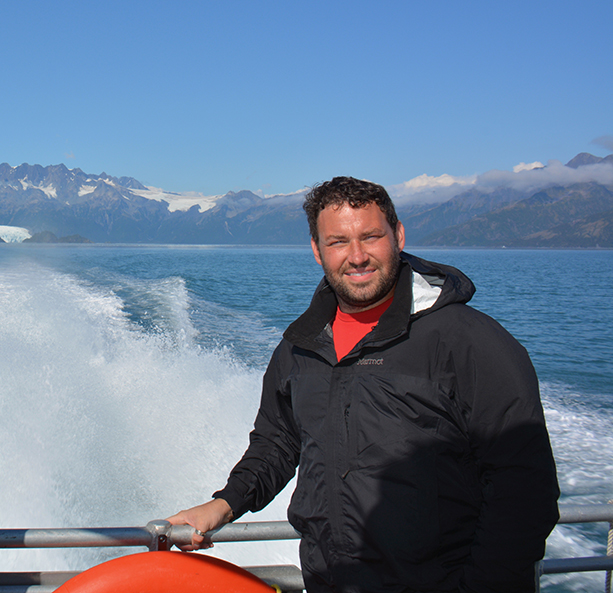 Q: When did you first discover kombucha?
I was introduced to kombucha back in 2009 by some friends that had just discovered it. I fell in love with it from first sip.
Q: Why did you start your own kombucha company?
I started my own kombucha because I love locally-brewed kombucha and I didn't really like the flavors offered at the grocery store. I began by just brewing kombucha for myself and my friends loved it so much they said I should start selling it.
Q: What is your favorite flavor of kombucha? 
I love Holy Kombucha's blood orange kombucha. It's a great flavor.
Q: What is your former/current other life or career?
I used to be an executive level IT guy but now I own a few different businesses all food centric.
Q: What is a saying that you live by?
Work Hard and Be Nice to People
this is content page