Liz And Ian Ceppos, Cross Culture Kombucha, Danbury, CT, USA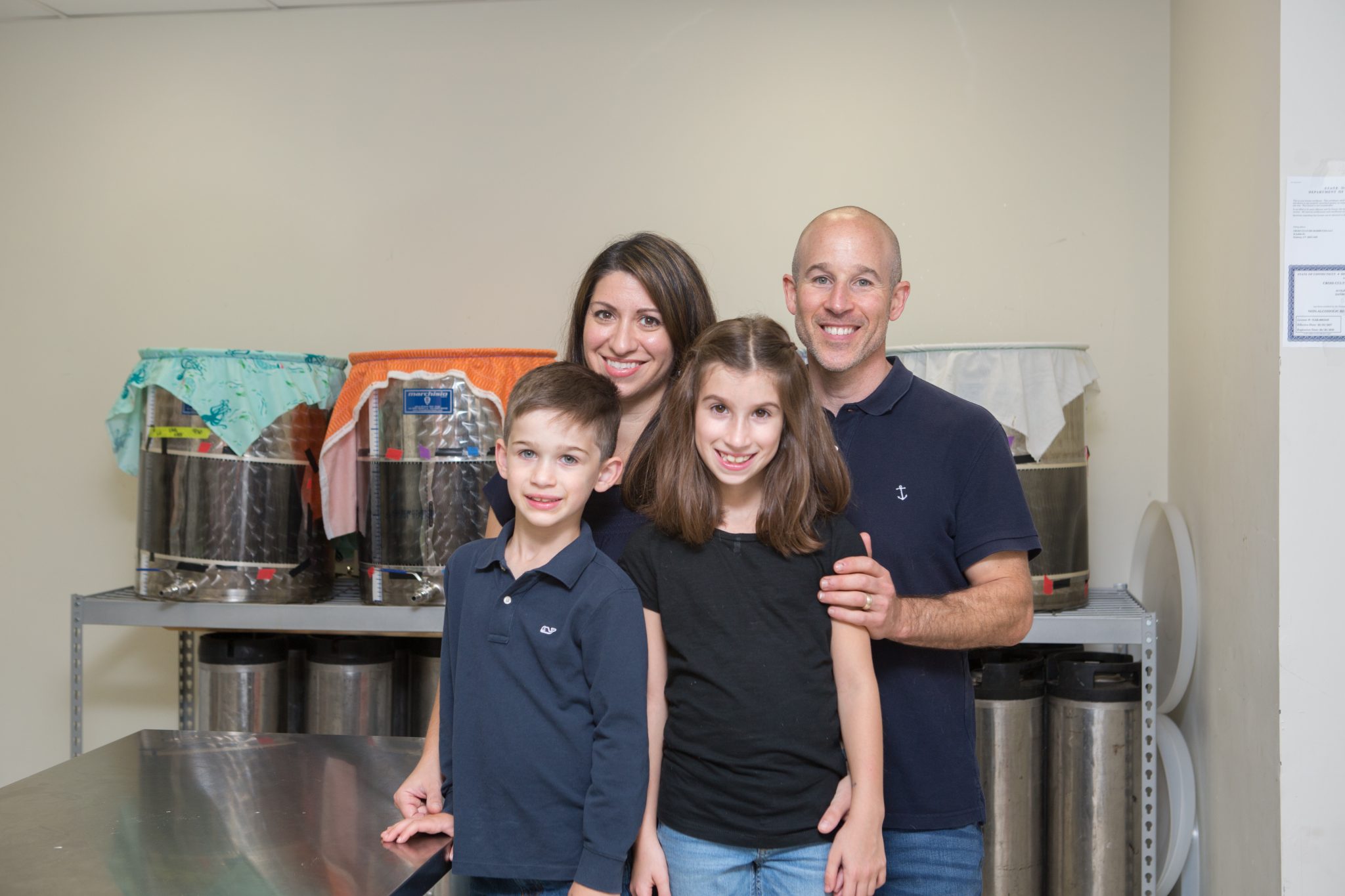 Q: When did you first discover kombucha?
A friend introduced me to it years ago. He was very much into health and nutrition, and swore by it. Once I tried it, I couldn't wait to try more. After giving up alcohol, I had spent a few years looking for a great non-alcoholic drink. I immediately knew kombucha was what I was looking for.
Q: Why did you start your own kombucha company?
I started homebrewing and before long Liz jumped onboard, as well. She actually made our first delicious batch. I don't do things in moderation, and the batch sizes grew quickly from 1 gallon to 20 gallons. Almost immediately, we ran out of fridge space, as you could expect. That led to us giving it away to friends and family members. We repeatedly heard that we had produced something special and different. We saw that it made people happy, and we decided that we wanted to share it with more of the community.
Q: What is your favorite flavor of kombucha? 
Hawaiian Fire by Coastal Craft Kombucha. It's dope.
Q: What is your former/current other life or career?
I am a commercial real estate broker by day. Liz had been a project manager in both the commercial real estate industry and in the solar industry. She works our kombucha business full time. We have two young kids.
Q: What is a saying that you live by?
You vote with your ass. Meaning – you show what's important to you by what you actually go do. (You are where your behind is)