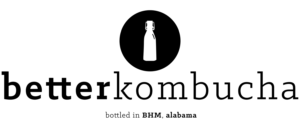 Nancey Legg, Better Kombucha, Birmingham, AL, USA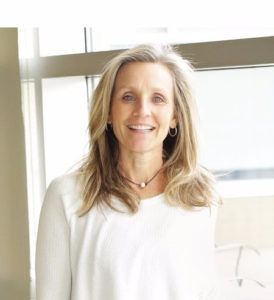 Q: When did you first discover kombucha?
I started drinking kombucha in 2011 and began brewing for family and friends in 2013.
Q: Why did you start your own kombucha company?
I started Better Kombucha to help others feel better.
Q: What is your favorite flavor of kombucha? 
Mighty Kombucha – blueberry.
Q: What is your former/current other life or career?
I have a background in public health and previously worked in the fitness industry.
Q: What is a saying that you live by?
"Wherever you are, be all there." –Bill Elliot