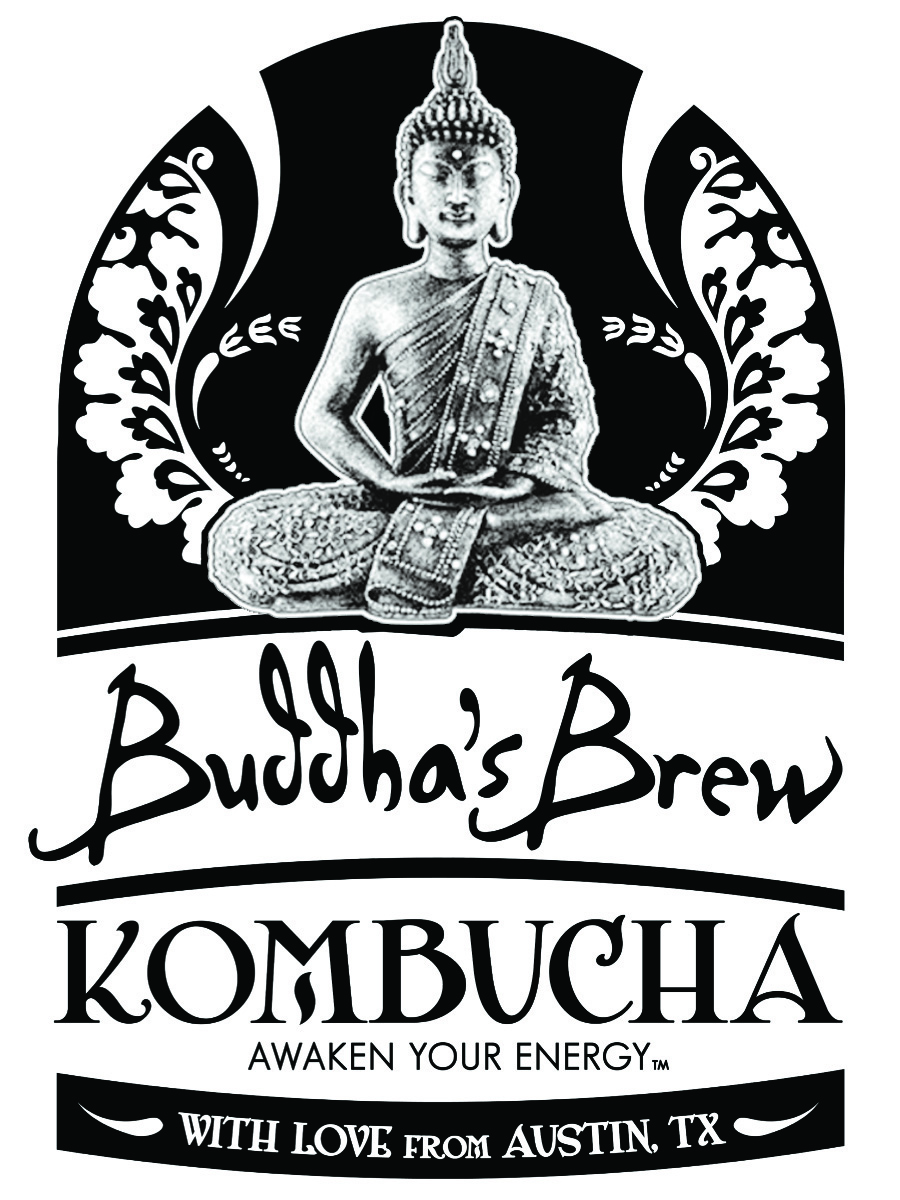 Kimberly Lanski, Buddha's Brew, Austin, TX, USA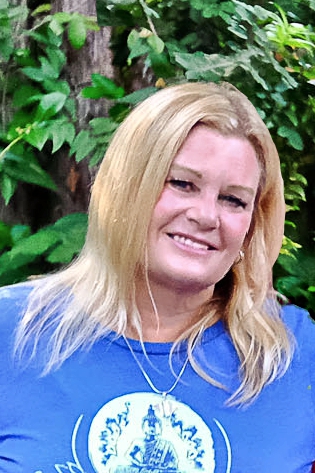 Q: When did you first discover kombucha?
In 2000, a friend shared some he was making. He had gallon jars brewing all over his kitchen. He would fill wine bottles with the stuff and share it with us at a local macrobiotic restaurant! I was a long time meditator and it just resonated with me – energizing and yet relaxing and super healthy – just like meditation!
Q: Why did you start your own kombucha company?
Someone was selling kombucha at a local farmer's market in 2005 and I felt really strongly that this would be a perfect business for me! He quit selling and I took over his spot. Everything took off quickly from there.
Q: What is your favorite flavor of kombucha? 
Fairment's Raw Chai is great! Fairment is from Germany, they stayed with us in our Airbnb at KBI!
Q: What is your former/current other life or career?
I was living very austerely meditating for 20+ years with a spiritual group. Just making enough to get by. Before that I delivered mail for the Post Office for 12 years! Majored in Biology at a University.
Q: What is a saying that you live by?
"If we could see the miracle of a single flower clearly, our whole life would change" -Buddha