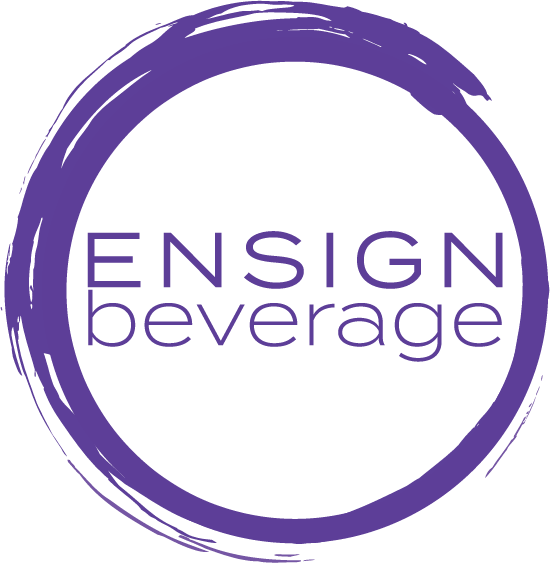 Jessi Hoeft, Ensign Beverage, Hastings, NE, USA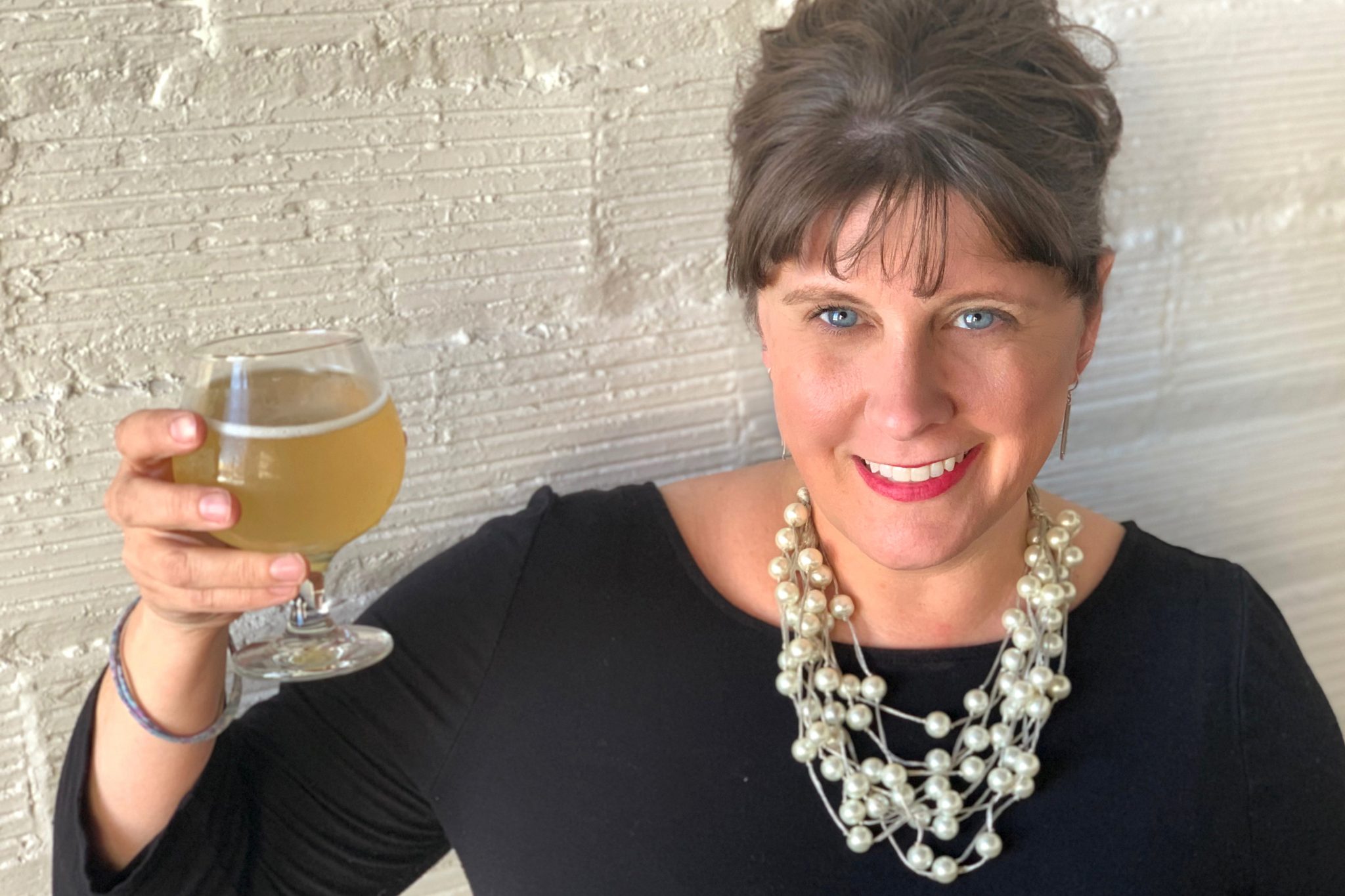 Q: When did you first discover kombucha?
I brewed my first batch of kombucha the summer I graduated high school in 1995. A friend's aunt who was living in Colorado gave us a culture and said the drink she was making was helping her with all kinds of things including better complexion, weight loss, and less heart burn. We did not call it kombucha back then. We called it the weird mushroom drink under the sink. We had no idea how to care for it correctly. We would put a SCOBY in a sugary tea, wait for a bit of time then dip our ladle into it to pull off a few ounces to drink each day…holding our nose because it was soooo vinegary and acidic. After lots of education and many, many, many experimental batches we have learned to make a smooth, low sugar, low acid, non-alcoholic kombucha…and I don't have to hold my nose any more when drinking it.
Q: Why did you start your own kombucha company?
While selling soap at the Nashville farmers market I had a friend who was making kombucha and selling it at the market and in small shops around town. We would often trade handmade soap for home-crafted kombucha. At one point we both had our products in Whole Foods and we reconnected. We chatted about what was happening in the kombucha market. Finally, the demand was growing for this healthy beverage option. At that time my husband and I were moving to Hastings, Nebraska with plans to start up a brewery. We saw a chance to produce both beer and kombucha. We have a tap room in Downtown Hastings and sell across the state of Nebraska. We are happy to bring this healthy beverage option to the middle of the map!!
Q: What is your favorite flavor of kombucha? 
Over the years I have tasted many different brands. On a quick trip to Colorado in 2015 I found the Rowdy Mermaid tap room. That was a game changer. It was a smooth kombucha without a lot of ginger or juice added to cover up the acids. That set the bar for us. I have recently told that story to Jamba, Founder of Rowdy Mermaid. He smiled and gave me a hug. Let me tell ya, that felt good 🙂
I should mention on that same trip, I found the Happy Leaf tap room. So delicious!! And in CANS! I knew right then and there that canning would be the sustainable way to package Ensign Beverage products.
Q: What is your former/current other life or career?
This brewery thing is full time now for myself and my husband, Nathan. We have 10 employees on staff as well. Growing the brands here in Nebraska and the region keeps us all on our toes. But, I have also had a wild career path from teaching to touring with national bands. Ask me about it sometime, I will tell you a story or two!
Q: What is a saying that you live by?
It might not be your cup of tea, but you won't know until you try it!!