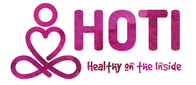 Helen Tricarico, HOTI (Healthy On The Inside), Millbank, QLD, Australia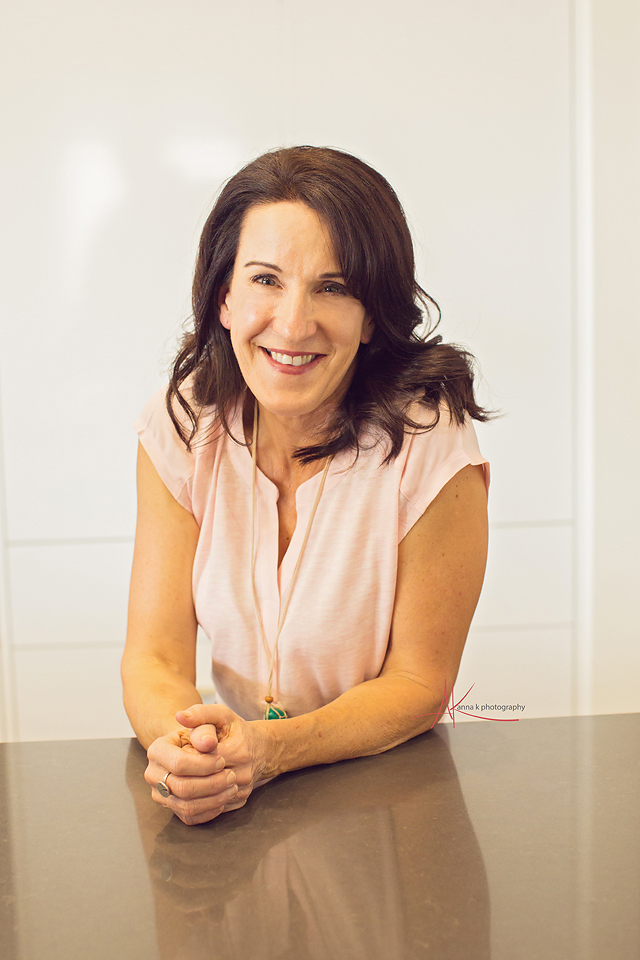 Q: When did you first discover kombucha?
I learned about Kombucha in 2013 while looking for alternatives to our family's nightly meal beverage. I had not long finished reading the book Sweet Poison by David Gillespie and wanted to cut out as much sugar from our diet as possible.
Q: Why did you start your own kombucha company?
To solve a problem. I had been sharing my delicious brews with family and friends and had a number of people that I did not know contact me to purchase my Kombucha. When I explained I didn't sell it, I realized there were so many people like me looking to solve their own health problems and that I could do something to help find a solution. HOTI Healthy On The Inside was born.
Q: What is your favorite flavor of kombucha? 
Pretty much anything but I do make a mean Blood Orange. I also love our QLD Buchi Kombucha range.
Q: What is your former/current other life or career?
I have always worked in State or Local Government in leadership, business and customer service. But, I always wanted to be a Chef or Nutritionist, so my love for these have now been combined. I get to have the best of both worlds. I consider myself pretty lucky.
Q: What is a saying that you live by?
I have a few but I particularly love this one "Life has no remote, get up and change it yourself"…it reminds me that we have choices, and everything we do is a result of the choices we make.