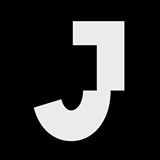 Adam Vanni, JAAR Kombucha, London, England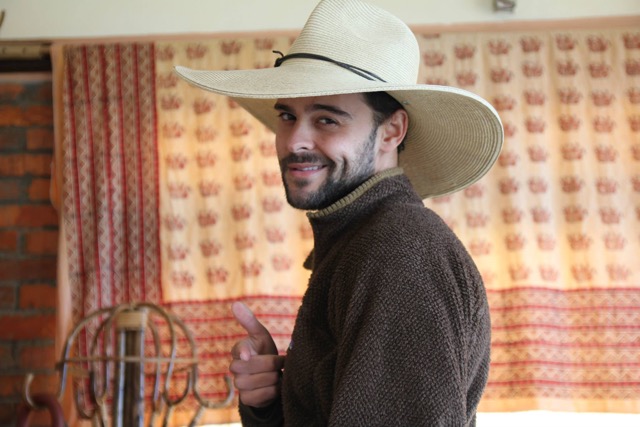 Q: When did you first discover Kombucha?
I first discovered kombucha while at university in San Diego around 2008. A friend of mine was and into health and wellness and introduced me to GT's. I think the first flavour I tried was the Mystic Mango. To be completely honest, it wasn't really my thing, the vinegary flavour was a bit too funky for my palette at the time. But I kept at it and as I found myself drinking more, the flavour really started to grow on me. From there I began enjoying it in place of soda or fruit juice at breakfast or lunch. After college it became a substitute for beer or wine when I didn't feel like drinking alcohol.
Q: Why did you start your own Kombucha company?
JARR was started on a bit of a whim. I was living in Los Angeles in early 2015, and four of my close friends stopped over for a couple days on their way back to London from a recent trip to New Zealand and Australia. They had just been introduced to kombucha in Melbourne, and by this point I was a bit of a kombucha fanatic, so I was pulling out bottles left and right. They were blown away by both the quality of the kombucha (especially GT's), the vast selection of brands, and the fact that you could find it in almost every supermarket. My friend Jess half-jokingly suggested that I should learn to brew and move over to London to start a kombucha microbrewery with them. A week later I had signed up for Hannah Crum's course, which she ran out of her kitchen at the time. I got my Kombucha Kamp starter kit, began experimenting, and two months later I was in London. With JARR, our initial intention was to help shift drinking habits in the UK by introducing a functional, healthy, and low sugar alternative to soda and pasteurised fruit juice. We also opened the first kombucha taproom in Europe to give people a healthier, non-alcoholic option in a bar setting. We're now aiming to make kombucha part of the mainstream consciousness in both the UK and in Europe as a whole.
Q: What is your favorite flavor of kombucha? (a brand that is not your own)?
From a purist's perspective, GT's Original will always be my go to. The overall quality of his kombucha, in my opinion, is unparalleled. This is the kind of kombucha I like to drink at home, it's subtle enough to enjoy anytime of day. That said, I do also love a punchy, full-bodied Kombucha Dog, especially when I'm out with friends and looking for a substitute for beer (they sell in loads of Los Angeles bars). I love the fact that it's potent, they don't compromise on flavour, and what you're getting is the real deal. Another favourite is Valley Isle Kombucha, which I discovered on a trip to Maui last year. They use only fresh, local, organic produce and their lilikoi (passion fruit) flavour is one of the most well-balanced and refreshing kombuchas I've ever tasted. It's also the brand that got my mom and dad into drinking kombucha (they were late bloomers).
Q: What is your former/current other life or career?
Before moving to London I was working in the music therapy department of an LA-based organisation that supports children with developmental disabilities. Before that, I was backpacking across Asia and South America for a year, working on farms and with various organisations along the way.
Q: What is a saying that you live by?
I don't really have a saying that I live by, but I think it's very important to be aware of the intention behind everything you do. I recently watched a interview with GT Dave which really resonated with me. He discussed how it's important to always come from a place of authenticity, to be grateful and never take anything for granted, and to nurture and maintain positive relationships.