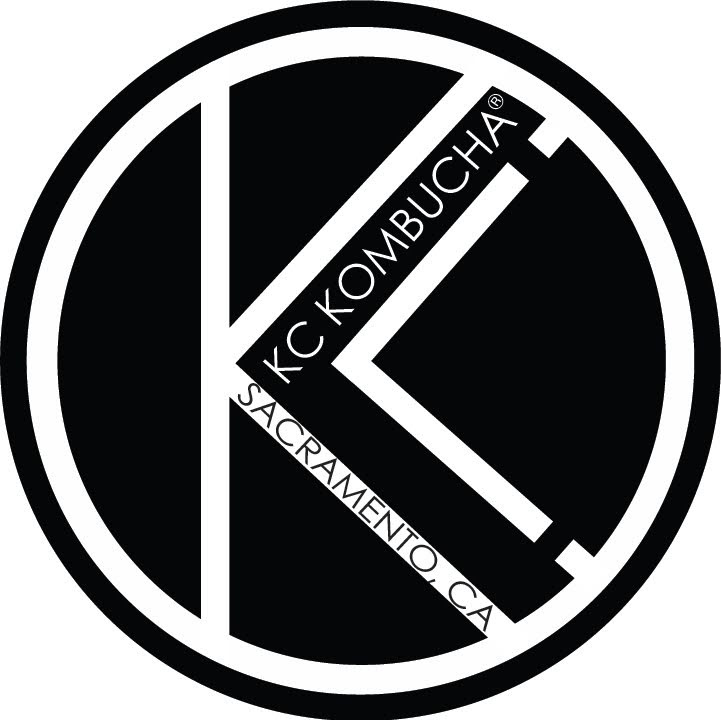 Courtney Edwards and Kevin O'Toole, KC Kombucha, Sacramento, CA, USA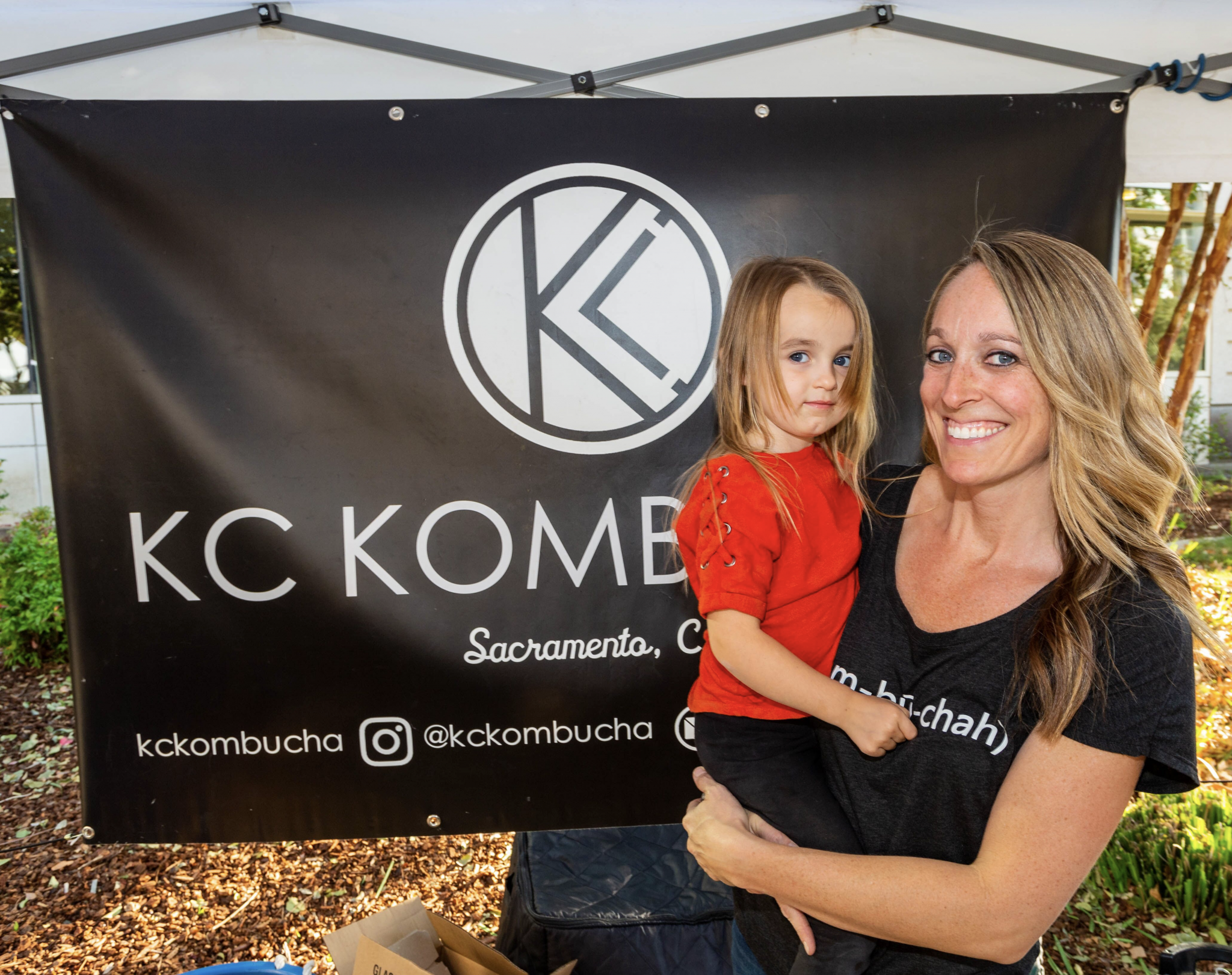 Q: When did you first discover kombucha?
We first discovered kombucha while living in Kansas City in 2015.
Q: Why did you start your own kombucha company?
As our consumption of kombucha increased, we decided to make an attempt at making our own. This lead to mass quantities being made at our house. We shared our product with friends and one of them asked us to brew to serve at his new brewery as a non-alcoholic option. We quickly outgrew that space, moved into a commercial kitchen and now we are weeks away from opening Sacramento's first kombucha taproom.
Q: What is your favorite flavor of kombucha? 
GT's Trilogy was our go to flavor before we started brewing our own.
Q: What is your former/current other life or career?
Prior to starting the company Courtney was a practicing CPA. Kevin is currently a Medevac Flight Nurse.
Q: What is a saying that you live by?
"Don't sweat the small stuff"
this is content page