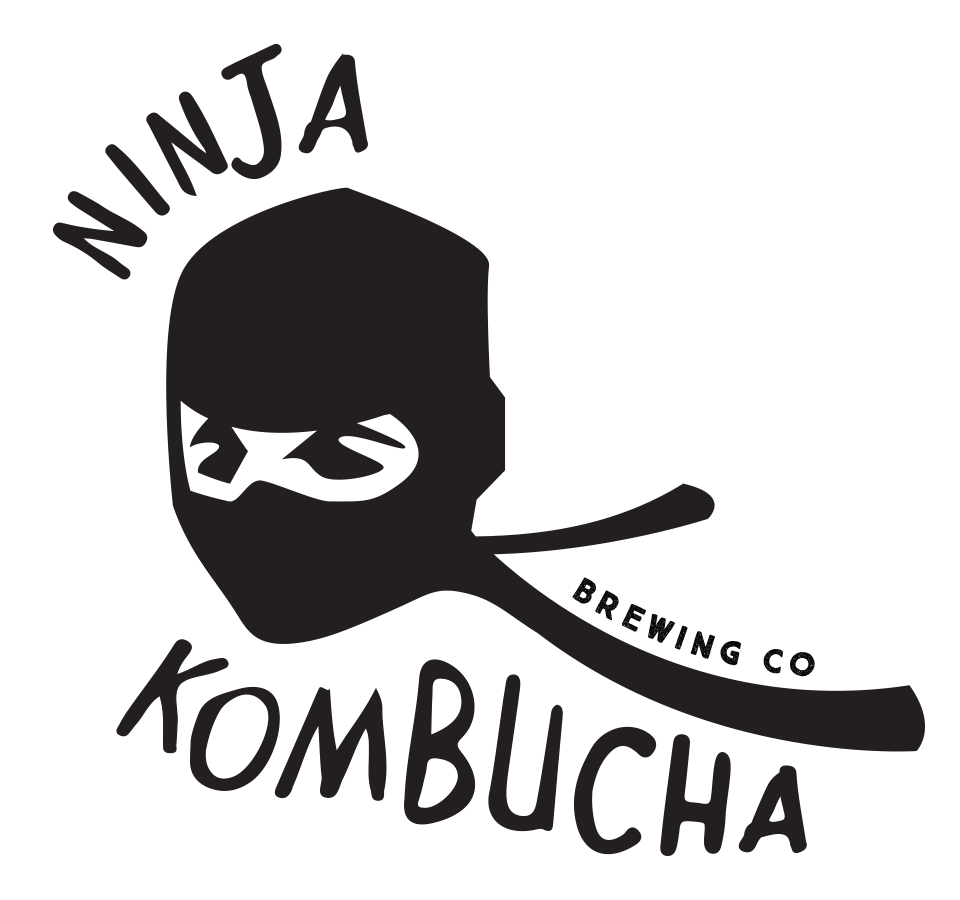 Brett Nobile, Ninja Kombucha, Richmond, VA, USA


Q: When did you first discover kombucha?
We discovered kombucha in the late Quaternary period, I believe it was the Holocene epoch.
Q: Why did you start your own Kombucha company?
I developed an interest in herbalism from working in the field with Outward Bound. We learned about wild edible and medicinal plants and would collect them on the trail. I think the inspiration for the company grew from there, but I really got into kombucha when I took a break from drinking alcohol. It was just so restorative and healing feeling that I wanted to share.
Q: What is your favorite flavor of kombucha? 
Mountain Culture – Mint
Blue Ridge Bucha – Bluegrass Bucha
Buffalo Mountain – Ginger Fizz
Brew Doctor – Clear Mind
Q: What is your former/current other life or career?
Formerly an Outward Bound instructor and High School Science teacher. Currently interning at Summer School Ceramics Shop where I direct the floor maintenance program and experiment with glazes.
Q: What is a saying that you live by?
"Experience, study and the slow passage of time polish the patina of a master, but the core and essence is internal like the heart of an uncut diamond."
-Young Master, Rah 42