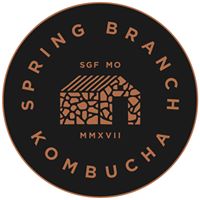 Jessica and Chris Ollis, Spring Branch Kombucha, Springfield, MO, USA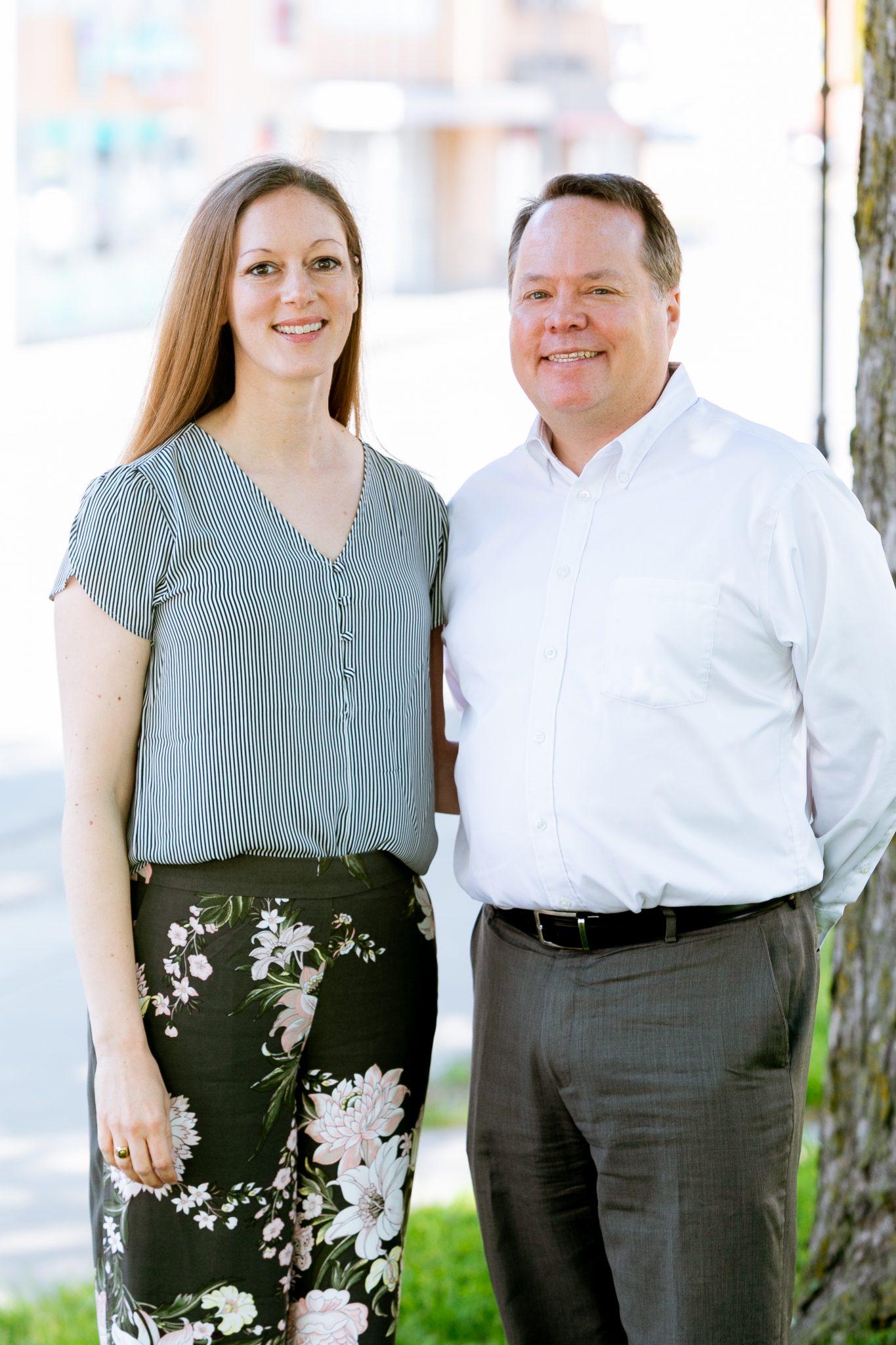 Q: When did you first discover kombucha?
About 10 years ago Chris bought a bottle of GT's Multi-Green at a local health food store on a whim. His initial reaction was not favorable, but it grew on him and eventually became part of his daily routine. Jessica's process was slower; but since trying our home brew, it's become a daily habit that still feels like an indulgence!
Q: Why did you start your own kombucha company?
We had been brewing kombucha in our home for about a year, and we couldn't keep up with the demand from family and friends. Since our town did not have a local commercial kombucha brewery, we saw a need that we might be able to fill. We have a young family, so the risk was scary. But after a year in business and no sign of slowing down, we are grateful we took the leap!
Q: What is your favorite flavor of kombucha? 
Jessica: Elixir Kombucha, Harvest Cider; Chris: GT's Multi-Green.
Q: What is your former/current other life or career?
Chris is a Portfolio Manager for U.S. Bank, with just over 20 years of experience in the field. Jessica was a stay at home mom with a professional background in banking and insurance. Neither of us had experience in the beverage industry, but now we wonder why. This last year is the most fun we've ever had!
Q: What is a saying that you live by?
Treat others the way you want to be treated.