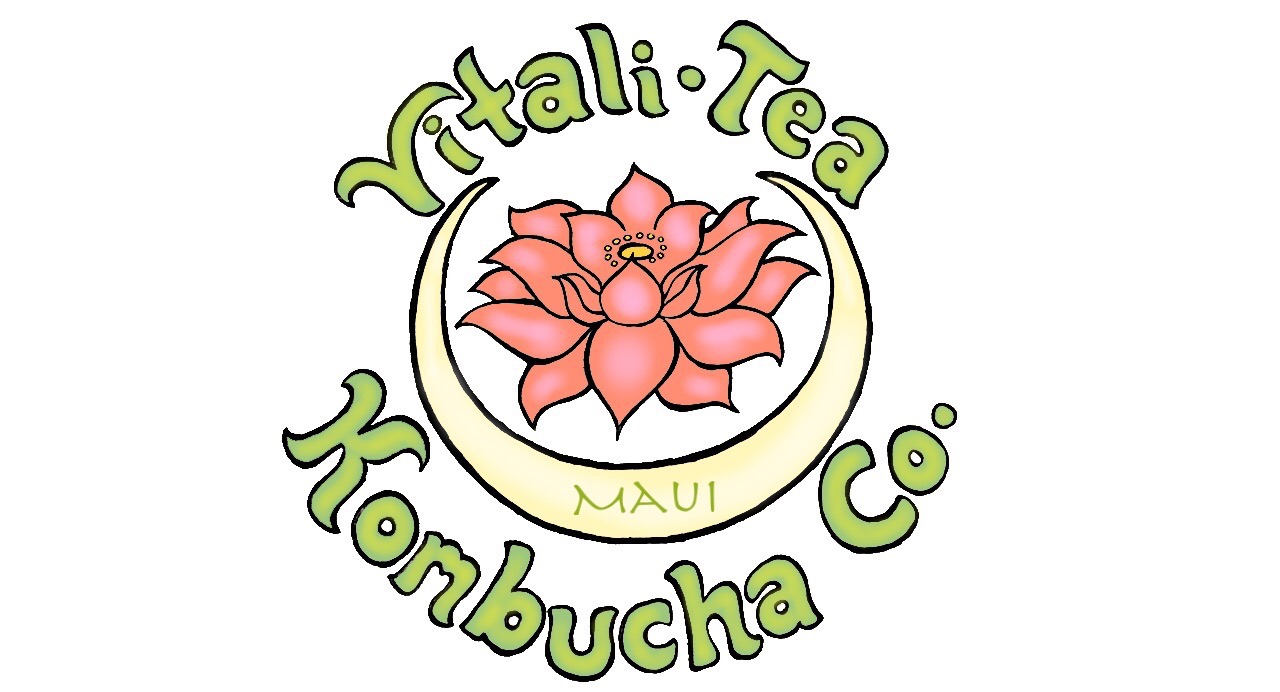 William Davis, VitaliTea Kombucha, Maui, HI, USA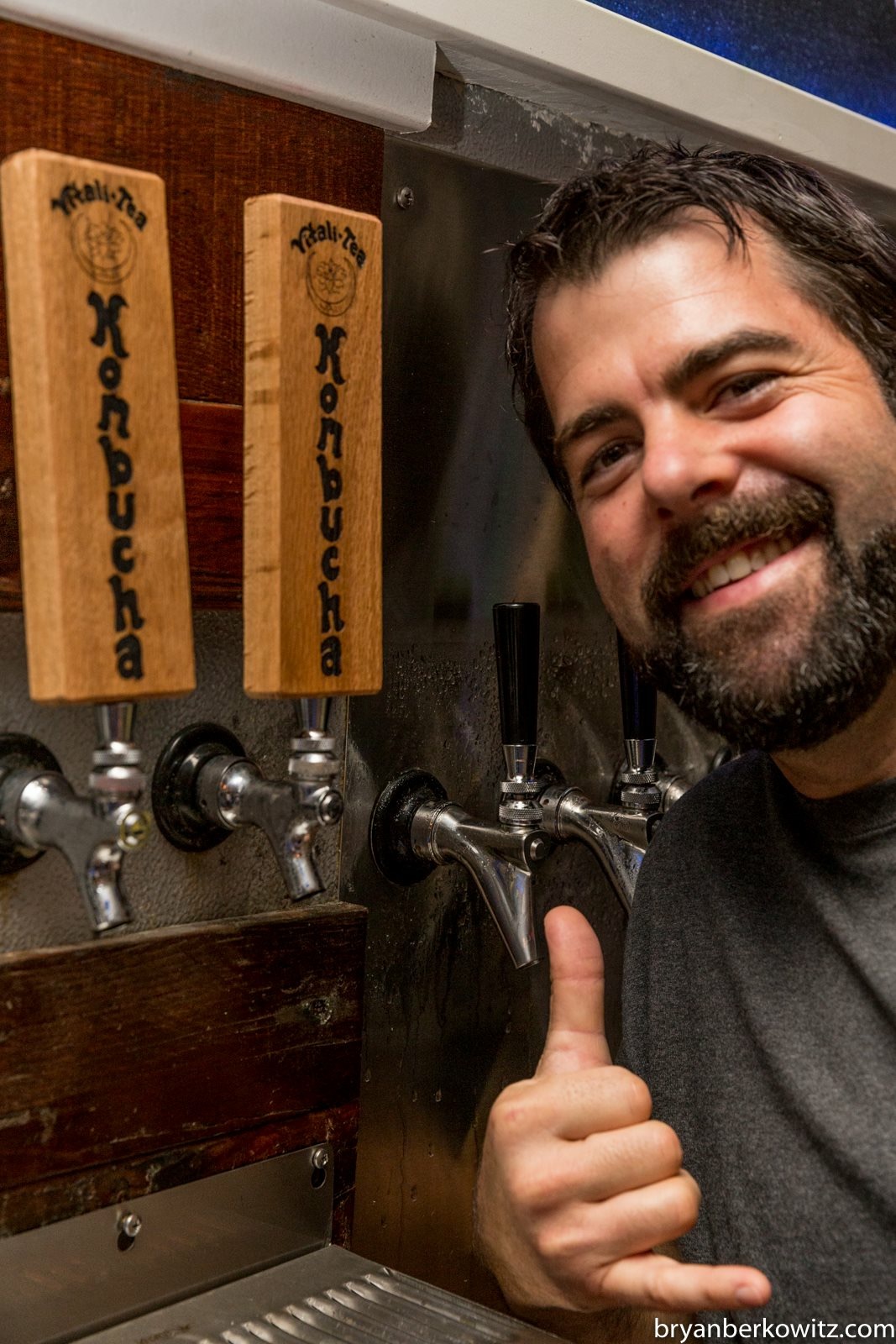 Q: When did you first discover Kombucha?
 About 4-5 years ago
Q: Why did you start your own Kombucha company?
As a serious (beer) home brewer, living in very health-conscious Maui, I would keep kombucha on tap for "balance". I liked to share my kombucha and beer with local brewers and a popular tap house. The tap house really wanted to serve it, so I made a deal initially to use their commercial kitchen and quickly moved into a bigger facility as the demand grew!
Q: What is your favorite flavor of kombucha? (a brand that is not your own)?
Although I always like trying all the creative flavors hitting the marketplace, GT's "Gingerade" is my ""Old Faithful"
Q: What is your former/current other life or career?
I'm a commercial airline pilot, but kombucha is my "fun" job!
Q: What is a saying that you live by?
It may sound cliché, but if you believe in something, you keep your motor running day and night, gaining a foothold on your future. I lay awake sometimes thinking about how to engineer a process more efficiently. (Don't worry, I turn it off to rest before flying!) I try to learn from successful people, feeding off of positive energy and always moving "onward and upward"!