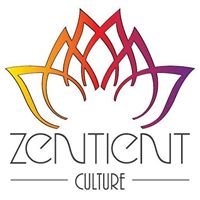 Roger Elfenbein, Zentient Culture , The Entrance, NSW, Australia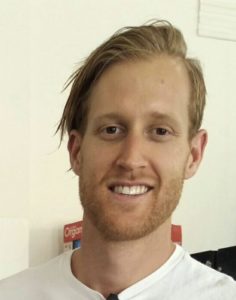 Q: When did you first discover kombucha?
Whilst holidaying in the surfing town of Byron Bay Australia in 2015. Had my first sip of a Remedy Ginger Lemon kombucha at a local cafe and was instantly hooked on the refreshing and great tasting flavour.
Q: Why did you start your own kombucha company?
I had always found fermented foods really interesting due to their complexity, unique processes and benefits to health. I'm a big believer in food as medicine and so after discovering kombucha I couldn't wait to share it with others.
Q: What is your favorite flavor of kombucha? 
Health-Ade Pomegranate. I've lots of respect for Health-Ade staying true to their small glass jar brewing process.
Q: What is your former/current other life or career?
With a background in Food Science, prior to taking the plunge with Zentient Culture I had spent 16 years in research and development for large multinational food and beverage companies. It was a journey that had led me to passionately believing in whole plant based foods and I'm thrilled to be able to share this in my local community with Zentient Culture Kombucha.
Q: What is a saying that you live by?
"Be the Change You want to See in the World" – Gandhi