New Dues and Tier Structure Generates Operating Budget to Support KBI Staff and Initiatives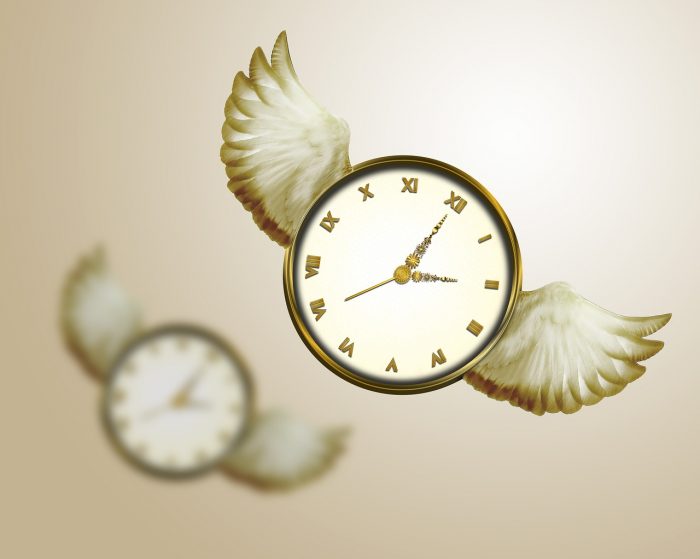 As KBI nears the end of its 8th year as an organization, it's tremendous to reflect on all that we've accomplished on a shoestring budget, thanks in no small part to Kombucha Kamp and KBI's thrifty values. The last time there was a dues raise and tier change was in 2016. Wow! Dues have only increased 2 times in the last 8 years!
The new dues structure will ensure that KBI has the operational budget to support the growing needs of the members and provide the staff support needed for all of our programming – KombuchaKon, Kombucha Kup, SYMBIOSIS Magazine, Wednesday Webinars, Quarterly Campfire Chats and so much more! Check out the Member Benefit Guide at the bottom of the page for additional resources.
At every tier level, for less than a penny a bottle, the dues ensure that brands have access to valuable education and resources, plus it affords KBI the ability to pivot quickly in crucial situations such as the South Carolina matter that was swiftly resolved earlier this year and resulted in a crucial win for the industry.
KBI often intervenes on behalf of brands and the entire kombucha industry in regulatory matters across the globe. Here are a few examples:
South Carolina – kombucha remains classified as a non-alcoholic beverage and is not subject to excise tax nor carding

New York – kombucha remains classified as a non-alcoholic beverage and is not subject to excise tax nor carding

Michigan – communicate what information needs to be included for HACCP and testing

Brazil – Kombucha Standard of Identity – maintain that fermentation is a required step to be considered kombucha despite pressure from soda companies to water it down

Spain – support brands in paying of lower tax due to higher alcohol content of kombucha (above 0.5% and below the legal limit of 1.2% ABV)

France – support the establishment of Kombucha France and pursuit of TSG (Traditional Specialty Guarantee) designation to protect raw kombucha

TTB – ongoing communication and outreach to strengthen regulator relationships

KOMBUCHA Act – ongoing legislative effort to maintain low barrier to entry for kombucha and make commonsense update to law to maintain compliance
New Tier Levels & Dues Structure