BrewLogix Data-Driven Growth & Opportunity Webinar
Presented by: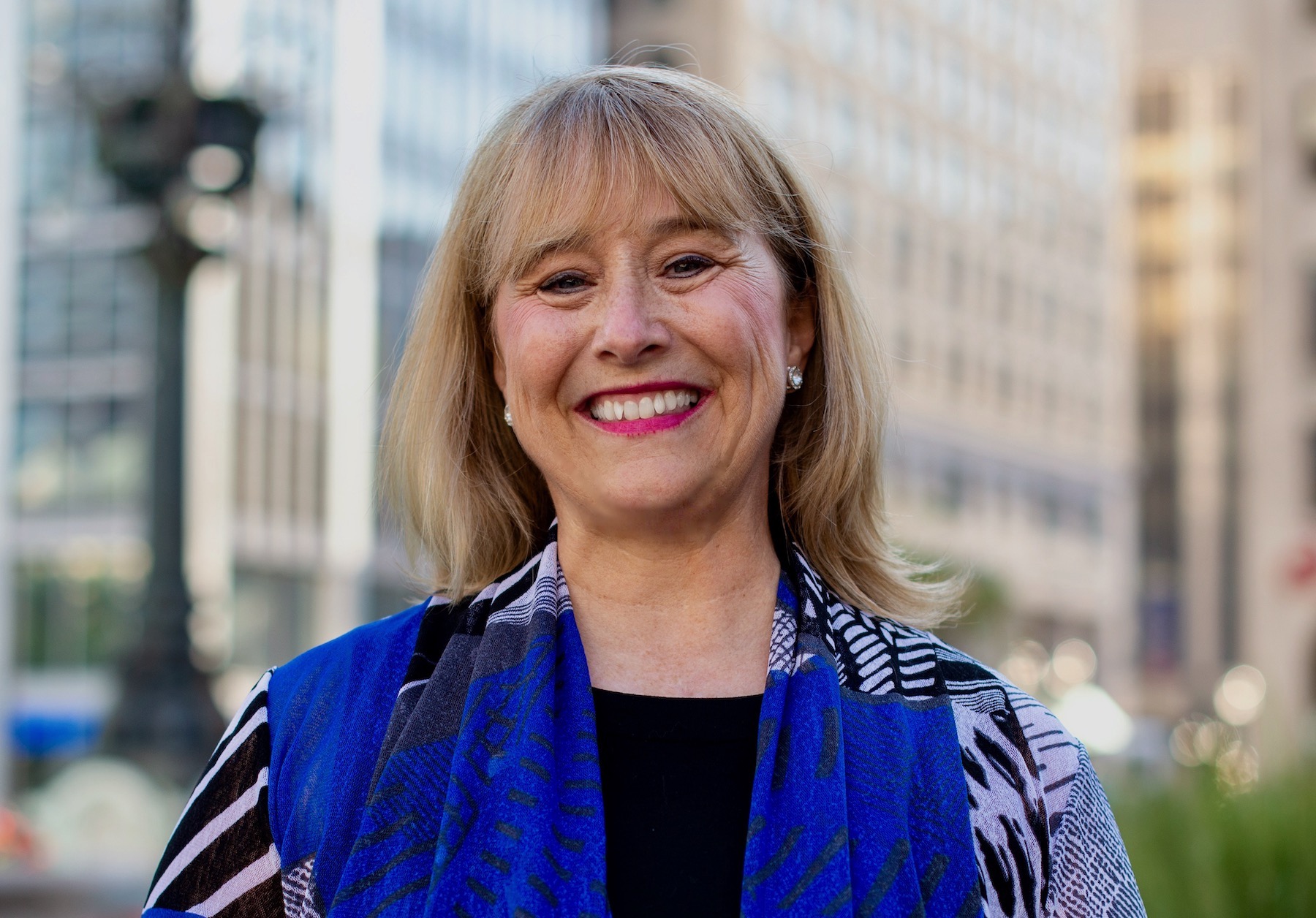 Lori Bolin
BIO
Lori Bolin is the Chief Strategy Officer for BrewLogix, an exciting "Internet of Things" company leveraging technology and analytics to drive growth for those who brew, self-distribute, or serve kegged beverages. Lori is also currently overseeing the "next gen" development of BreweryDB, the largest and most complete curated database of breweries in the world. In addition to her passionate work in the brewing industry, Ms. Bolin is the owner of a private consulting firm that focuses on creating competitive advantage for small-to-mid-market businesses through strategic innovation. Lori began her educational pursuit earning a four-year scholarship as a piano performance major before graduating Indiana University with a degree in business and telecommunications. She is a Certified Beer Server in the Cicerone® Program and her favorite Kombucha flavor (right now) is Guava!
WEBINAR DESCRIPTION
We know your taprooms are currently shut down but that makes this the perfect time to learn how you can upgrade your operation, whether you brew, self-distribute, or serve kegged kombucha, you could gain a business advantage by seeing inside your kegs…and learning from "the data within". During this uplifting webinar, learn how kegged beverage environments are expanding and how you can use the analytics within your kegs to grow your top and bottom lines while improving your customer experience!
Learn how a cold draft coffee brewer and self-distributor more than doubled his business in one year using an "Internet of Things" (IoT) solution and consider applying the same concepts to your organization! See how the owner of an on-premise retail environment can view his keg levels from anywhere and quickly analyze his draft performance. It will spark ideas for your tap room! You'll also have an opportunity to speak into the next generation of BreweryDB to better serve the Kombucha community and capture the data most important to you!
See you there!
We invite you to listen in and ask questions. FREE for KBI Members & Non-Members
April 29th 1:00pm PST
Details
DATE: April 29th, 2020
TIME: 1-3pm PST; 90 min presentation & 30 min Q&A
COST: Free for KBI members & Non-Members
REGISTRATION LINK
Have questions? Please send in advance to admin@kombuchabrewers.org
Want to see other KBI webinars? Find them here.