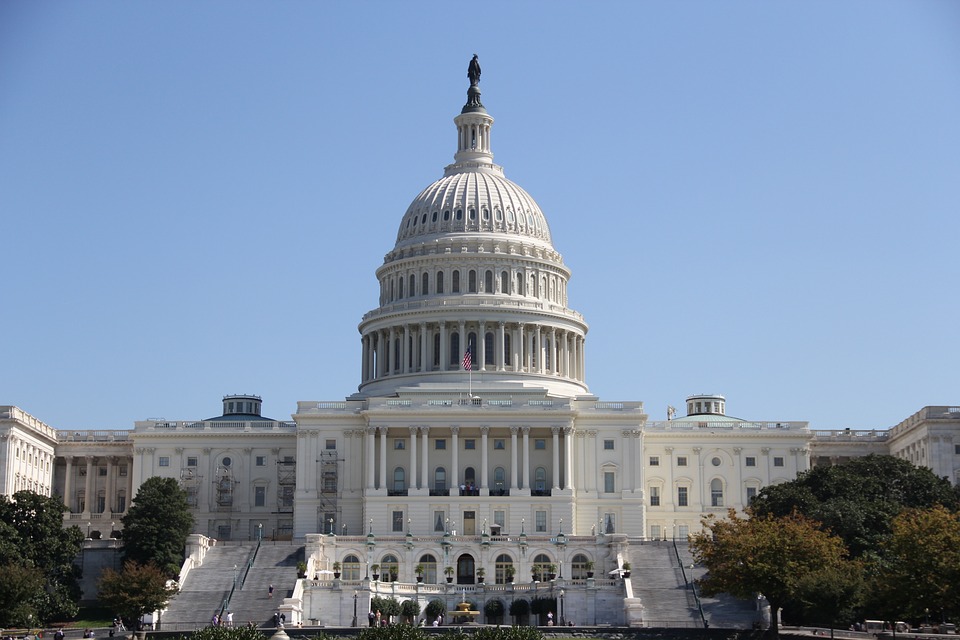 Our next Capitol Hill Climb to support the KOMBUCHA Act was originally scheduled for May 13th, 2020. However, due to the current limitations of COVID-19 related travel restrictions and physical distancing requirements, we are taking our efforts online! What does this mean for kombucha brewers across the United States? It's now easier than ever to attend a lobbying event and exercise your fundamental rights! So fire up your computers, turn on that webcam, and let's bring our voices (and faces) to Washington!
Learn the ropes of lobbying with experienced brewers

Have a platform to share how the current economic crisis has impacted your business

Advocate for your industry and business

Create valuable relationships with lawmakers

Receive hands on training from our experienced lobbying team via a one time Zoom meeting- Friday, May 8th 11am PST
Network with fellow brewers and activists during our virtual lobbying happy hour on Friday May 15th at 1pm PST, led by KBI president Hannah Crum

** NON KBI MEMBERS also welcome to join us – We fight for your rights too!
More information about the KOMBUCHA Act and our lobbying efforts can be found on our website.  
 If you are available to join us, please contact KBI at lgo@kombuchabrewers.org to receive updated information as it becomes available. 
The registration form to participate can be found here.