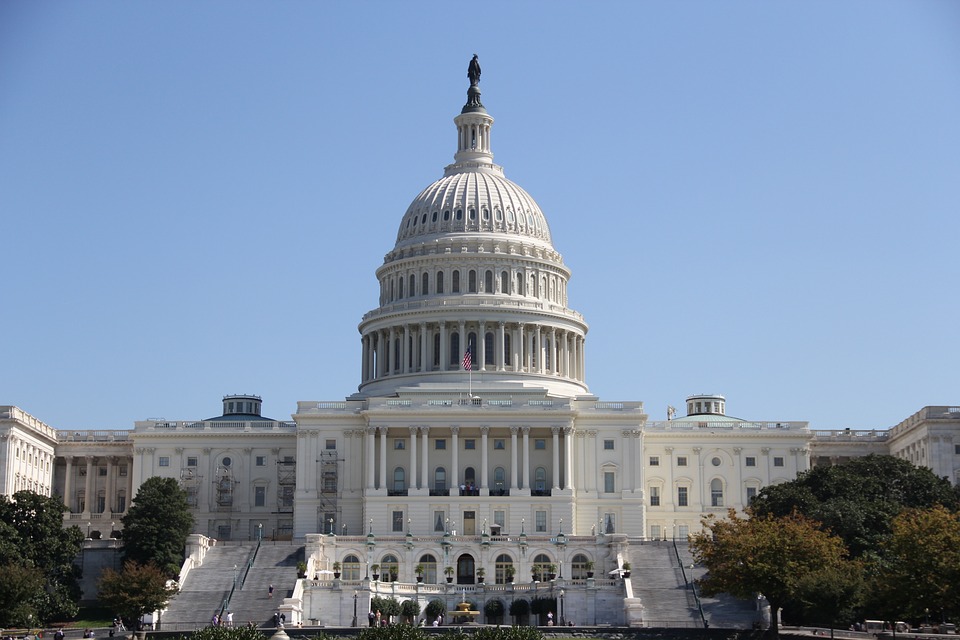 Our next Capitol Hill Climb to support the KOMBUCHA Act is May 13th, 2020. This is a unique networking opportunity for ANY USA based Kombucha brewers to not only exercise their rights as US citizens but also to share quality time with fellow brewers. Here are all of the great things we do on our biannual Hill Climbs!
Network with fellow brewers and save money by sharing accommodations in the KBI Airbnb

Learn the ropes of lobbying with experienced brewers

Advocate for your industry

Create valuable relationship building skills with lawmakers

Join us in Washington DC in May

Specifically looking for companies from Maine, Indiana, Montana, South Carolina, Florida and anyone who is close enough to drive in from New York, Virginia, Pennsylvania, Ohio, Vermont, New Hampshire, or any other eastern seaboard state to join us –

** NON KBI MEMBERS also welcome to join us – We fight for your rights too!
More information about the KOMBUCHA Act and our lobbying efforts can be found on our website.  
 If you are available to join us, please contact KBI at info@kombuchabrewers.org to receive updated information as it becomes available. 
We are booking an Airbnb that will be located near the Congressional offices, so please let us asap then if you would like to stay with us. The final cost is a LOT less expensive than renting a hotel room and allows all of us to share space, break bread and have fun!