What is the Kombucha Heal-In?
The Kombucha Heal-In (May 5-22) is the Kombucha industry's response to the Coronavirus pandemic that has threatened the physical, emotional and economic well-being of people worldwide.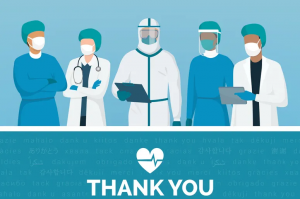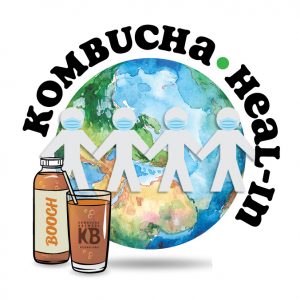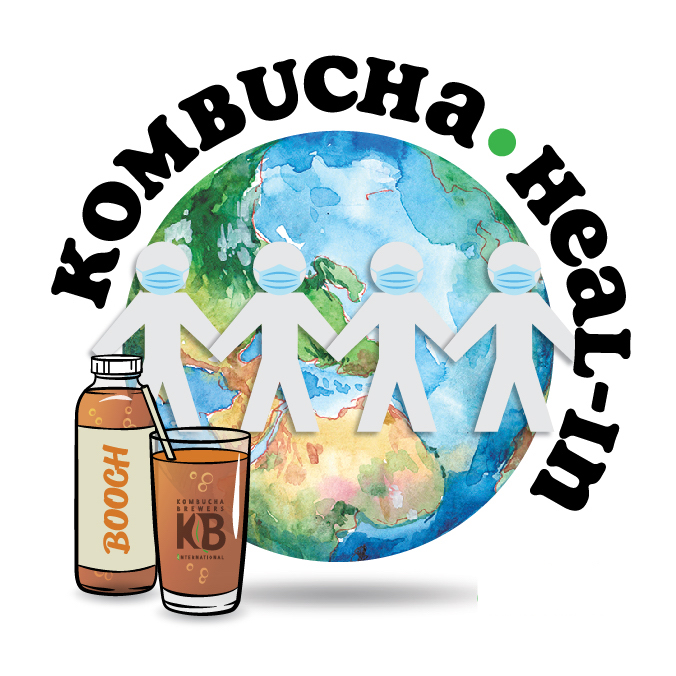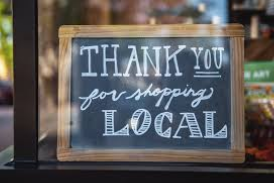 Our goals:
Donate 100,000+ bottles of Kombucha to health care facilities and food banks
Raise $100,000 to support our small business brewers who are hardest impacted
Raise the profile of the Kombucha industryand participating brands & sponsors
Program components:
Gift card sales & matching program (benefiting small brewers)

Gift card sales by participating small business brewers (T1&2) the week of 5/05-5/11 will be matched (up to a capped sponsor total) with kombucha products purchased for the purpose of donation.

Promoting the Kombucha Heal-In message:

Promoting consumer health, and especially taking advantage of the benefits derived from drinking kombucha

Showing support for our small business brewers in a difficult time
Highlighting industry unity and generosity

Kombucha product donations to hospitals and food banks

Donations resulting from the gift card matching program
Donations made by the Kombucha brewers
Gift card matching initiative (May 5-11)
One critical component of the #KombuchaHealIn is our Gift Card Matching initiative, intended to support our small business kombucha brewers (hit hardest by the closure of taprooms and restaurants) as well as generate product
donations for health care facilities and food banks.
How it works:
Beginning on May 5 (Giving Tuesday) through May 11, consumers are encouraged to purchase gift cards from participating brewers (see list below).
Total gift card sales will be tallied and — thanks to our program sponsors — a matching value of products (up to the maximum sponsored value) will be purchased from each of the participating brewer for the purpose of
donation. These matching purchases means a revenue boost for our struggling small business members.
Participating brewers have selected and coordinated with a healthcare facility or food bank in their local area to receive the product donations. Donation deliveries will take place between March 16 and March 22 (the
conclusion of the Kombucha Heal-In). More information on the destination for your local donations can be requested directly from the participating brewer.
Kombucha Heal-In Press Release
PARTICIPATING BRANDS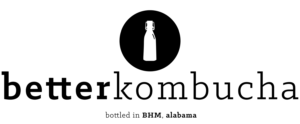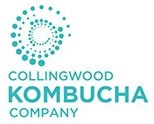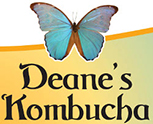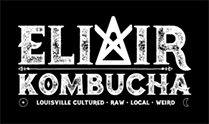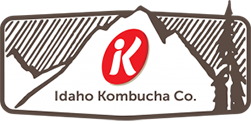 CURRENT MATCH POOL =

$14,588



THANK YOU TO OUR SPONSORS!
Stephen Crandall – individual & friend of Kombucha
THANK YOU TO OUR SOCIAL MEDIA PARTNERS!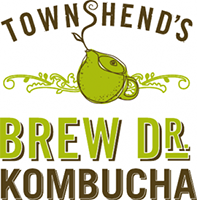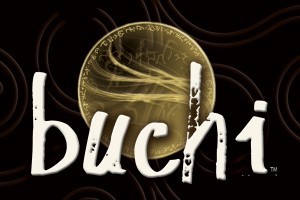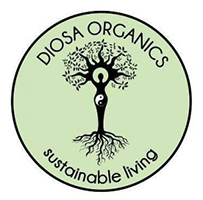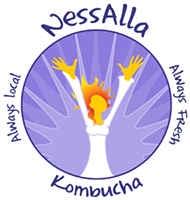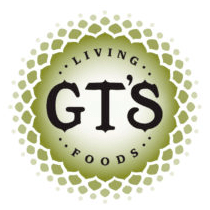 Questions? Contact Us!
Hannah Crum – president@kombuchabrewers.org
Kim Noble – director@kombuchabrewers.org