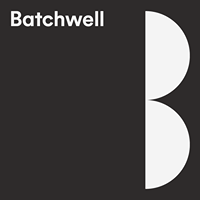 Richard Old, Batchwell, Auckland, New Zealand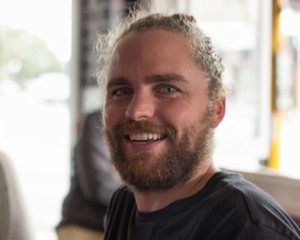 Q: When did you first discover kombucha?
When I moved to Los Angeles in 2014. Like so many people, Whole Foods introduced me.
Q: Why did you start your own kombucha company?
Firstly because we all love kombucha! Low sugar, probiotic soda alternative – what's not to love? I had visa 'issues' in the US and so needed to move back to my homeland of New Zealand. We had watched the market grow in California, and could see the market in New Zealand going a similar way, only a few years behind, so we decided to jump on. In a way we could see the future, and everything we expected to happen is now happening down here.
Q: What is your favorite flavor of kombucha? 
When last in LA I had GT's Trilogy on tap, which I yearn for.
Q: What is your former/current other life or career?
I have gone back and forth between food and entertainment. I have a Masters degree in Sound Recording design and perform music whenever I can. I started a popular free-range chicken restaurant in New Zealand called Bird on a Wire, and worked for tech startup Kombie, a mixed media entertainment app, in the US.
Q: What is a saying that you live by?
Go for gold!