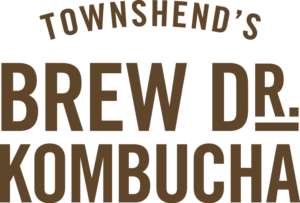 Matt Thomas, Brew Dr. Kombucha, Portland, OR, USA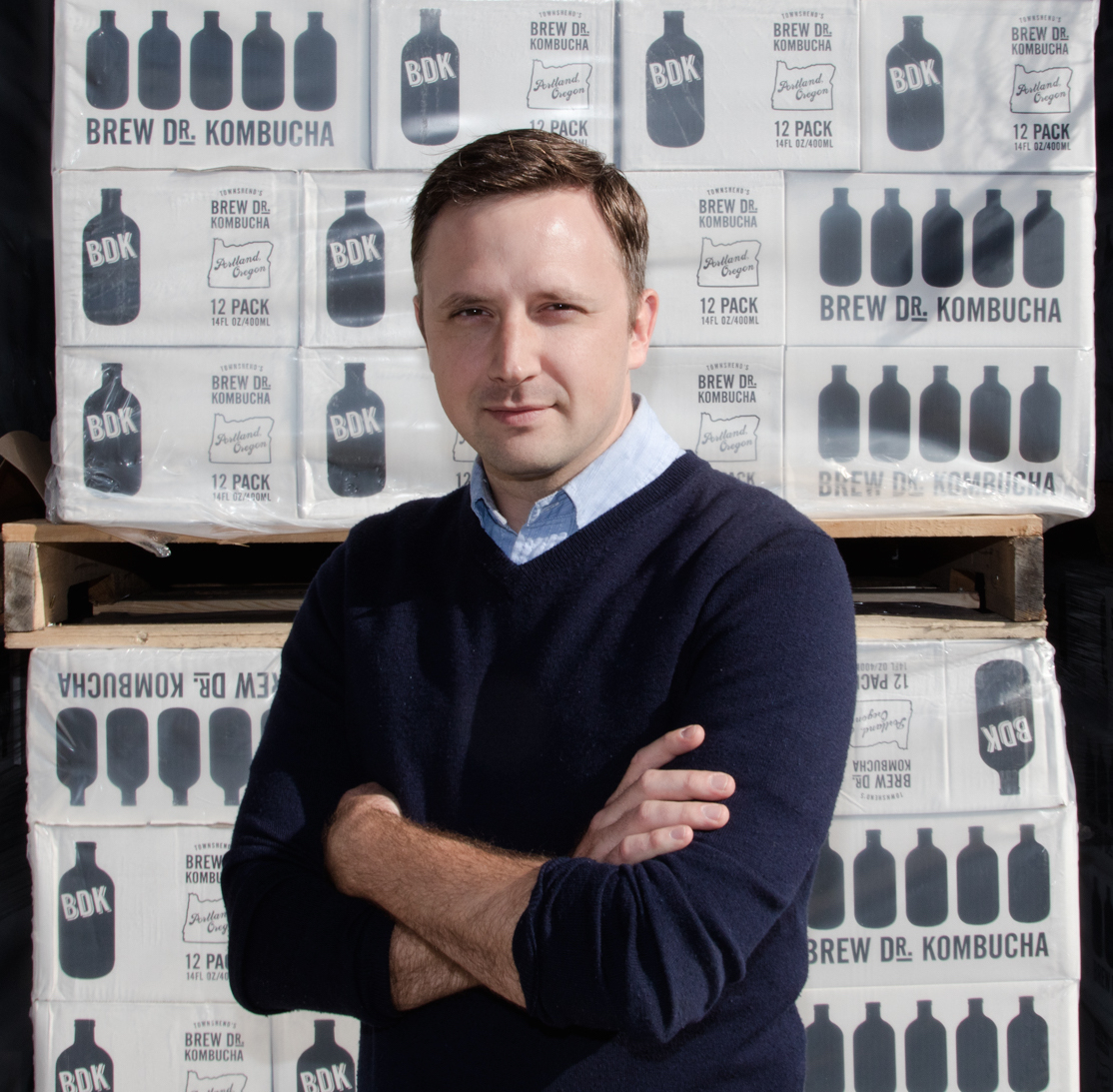 Q: When did you first discover kombucha?
I started Townshend's in 2003 as a single teahouse where all things tea could be gathered and presented in a casual cafe environment. In 2008 our guests started asking if we made kombucha. We hadn't at that point, but I always wanted to be responsive to the requests and ideas of my customers. A few of our TeaTenders were already making kombucha at home, so one of them brought us our first scoby and starter, and Brew Dr. was born. All of our kombucha has been fermented from that same mother culture.
Q: Why did you start your own Kombucha company?
Once we started making kombucha for our teahouse customers, we got really into trying out our different recipes of teas and botanicals. People loved that innovative approach, and we loved it too. It was obvious we had to go for it. We came up with the Brew Dr. name and started making enough to bottle in small batches, in the basement of our teahouse. It was another fun way to put great tea to great use.
Q: What is your favorite flavor of kombucha? 
Zeal Kombucha out of Sacramento. I love their use of herbs, roots and other botanicals. That's my cup of kombucha.
Q: What is your former/current other life or career?
In high school and college I really fell in love with pottery. I had dreams of having my own studio and making a career of it for a while. I didn't go down that path, but it will remain a lifelong passion that I will always enjoy.
Q: What is a saying that you live by?
"No matter how small you start, dream big." has always been a favorite.