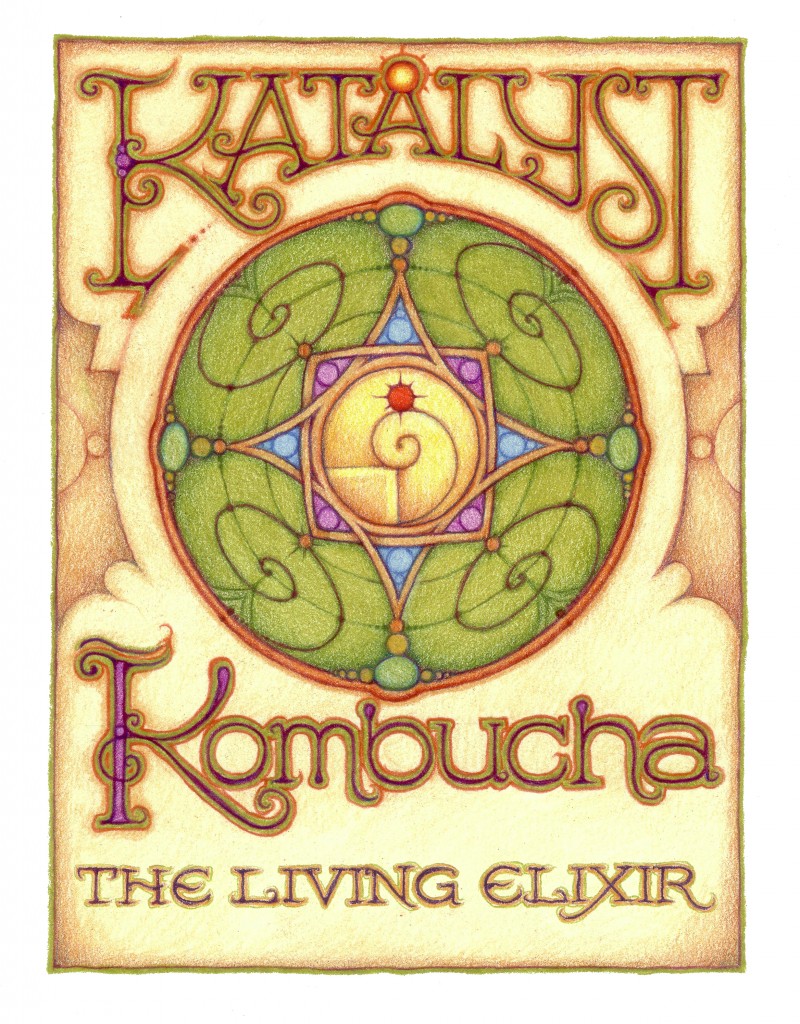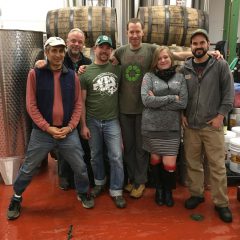 Will Savitri, Katalyst Kombucha, Greenfield, MA, USA
Q: When did you first discover kombucha?
I came across kombucha for the first time in 2002 when traveling in Hawaii. Then in 2004 I met someone that was making kombucha at home when I was traveling in western-North Carolina. He gave me a SCOBY and I drove it back to Massachusetts in a juice bottle and started making it.
Q: Why did you start your own Kombucha company?
I started making kombucha with the SCOBY I brought back from North Carolina at the Sirius Community in Shutesbury, MA. I was managing the kitchen for the conference center and community meals program and I started making it in the bakery and selling it out of the walk in cooler. People loved it and I could not make enough in the bakery there. My partner Jeff Canter approached me about making it a business and we decided to give it a shot.
Q: What is your favorite flavor of kombucha? 
I quite like the Toasted Oak Kombucha from Urban Farm Fermentory in Maine.
Q: What is your former/current other life or career?
Before getting into kombucha I was managing small commercial kitchens and cooking in restaurants. Now I work in operations here at ArtBev and also as a consultant in the cannabis industry in Massachusetts.
Q: What is a saying that you live by?
It depends on what bumper sticker happens to be on the Prius in front of me on my drive to work in the morning 🙂