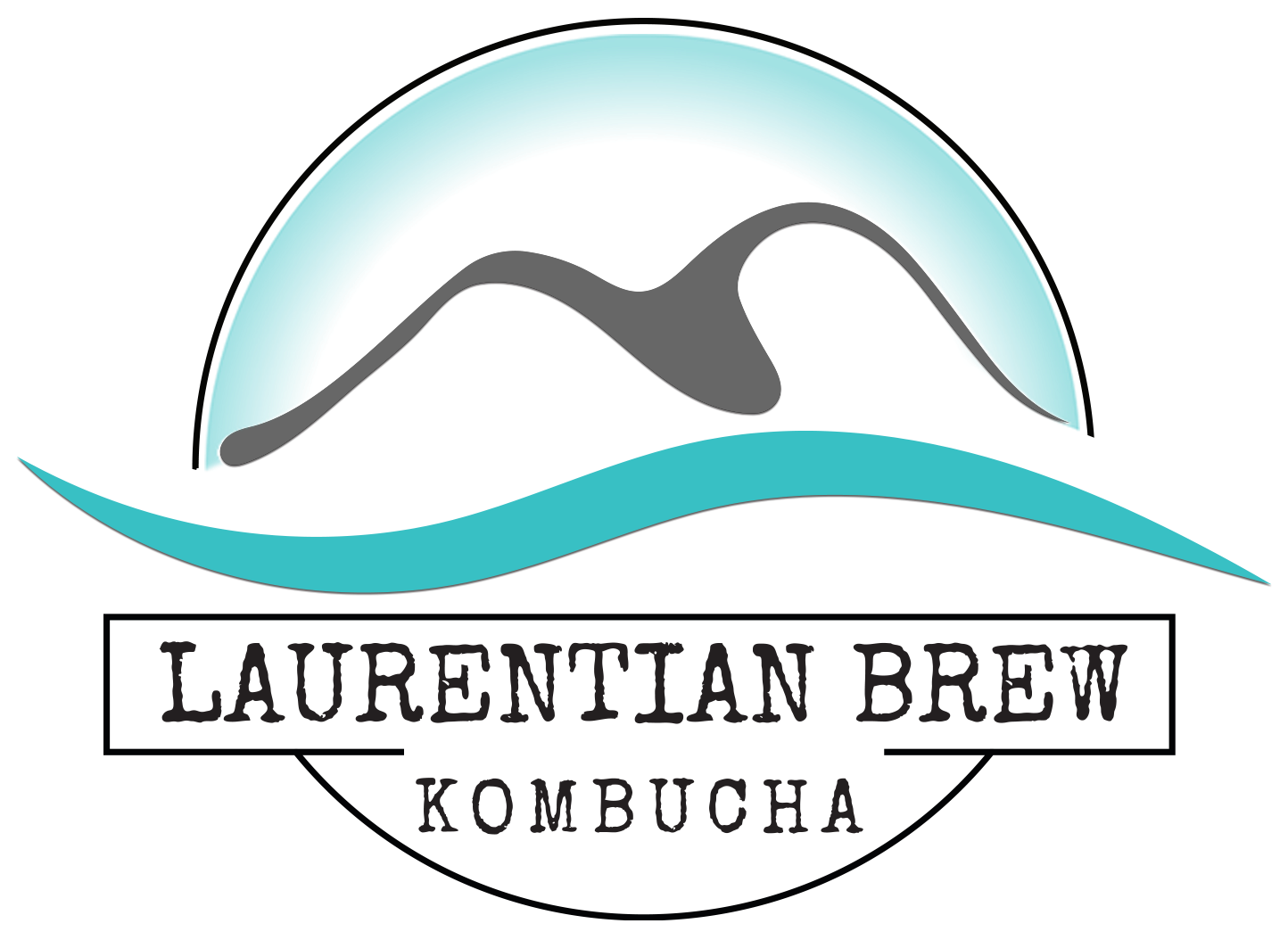 Natalie Surette and Matthew Weiss, Laurentian Brew Kombucha Company, Deep River, Ontario, Canada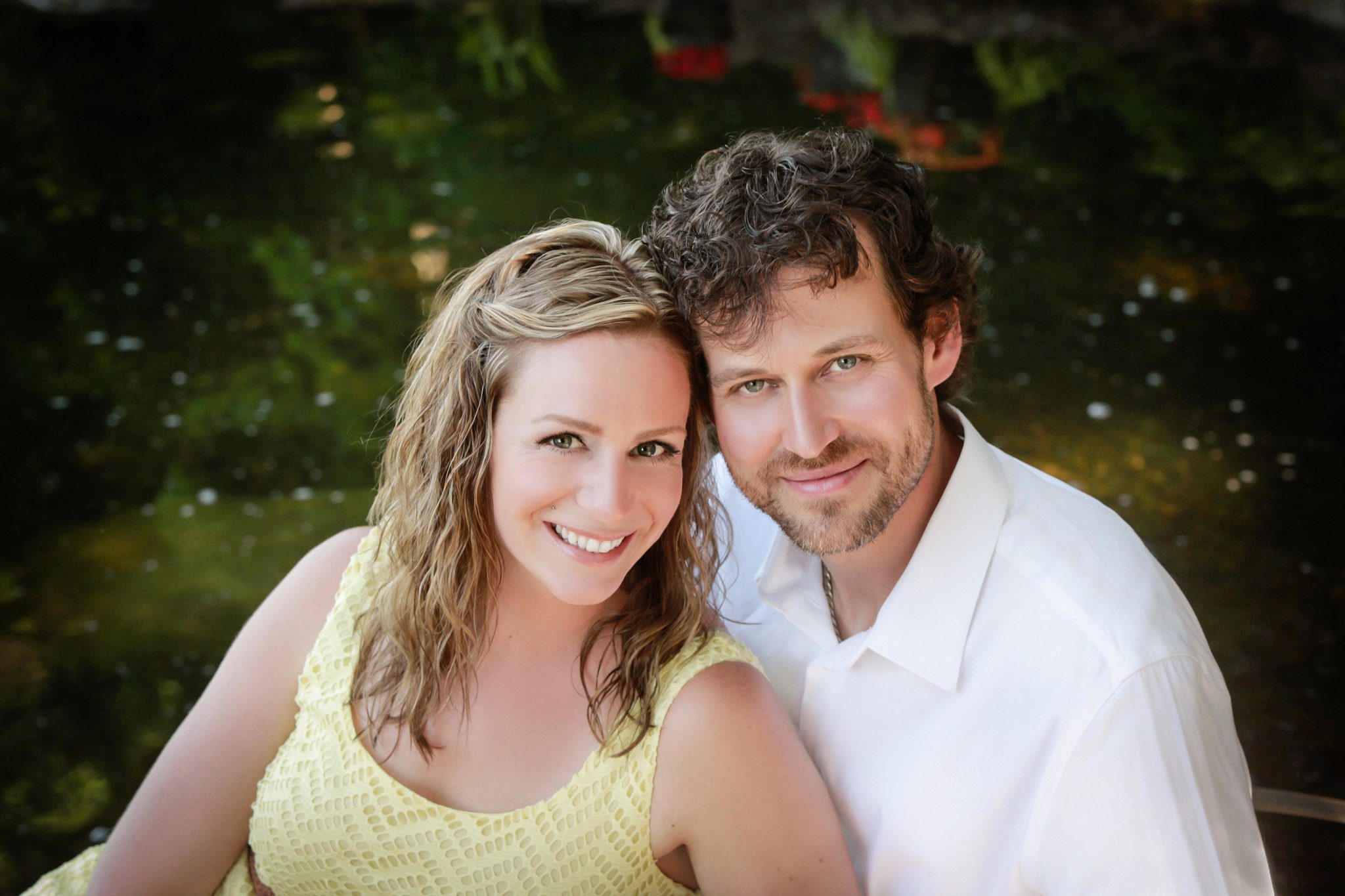 Q: When did you first discover kombucha?
We first sipped kombucha in the Fall of 2013, quite a bit later than most as it was nowhere to be found in our neck of the woods. Kombucha became part of our repertoire ferments in Fall of 2015.
Q: Why did you start your own kombucha company?
We started Laurentian Brew Kombucha Co. to bring a healthy, gut-friendly, alternative beverage to our area. We recognized the lack of selection for a non-alcoholic, low sugar drink when dining out and thought we ought to amp up the options. Plus, we really did fall head over brew in love with the fermented tea.
Q: What is your favorite flavor of kombucha? 
At KombuchaKon 2017 we tasted a Japanese kombucha flavoured with some delicate fruit or herb we'd never heard of. It was lovely and unique. We're also big fans of fellow Canadian brewer Pop Culture's delicious Ginger brew.
Q: What is your former/current other life or career?
Matt is a full time Electrical Engineer and Nat is a Photographer, Registered Holistic Nutritionist, and Personal Trainer. Together we have four children and strive to make a positive presence in our community.
Q: What is a saying that you live by?
Work hard, play harder.