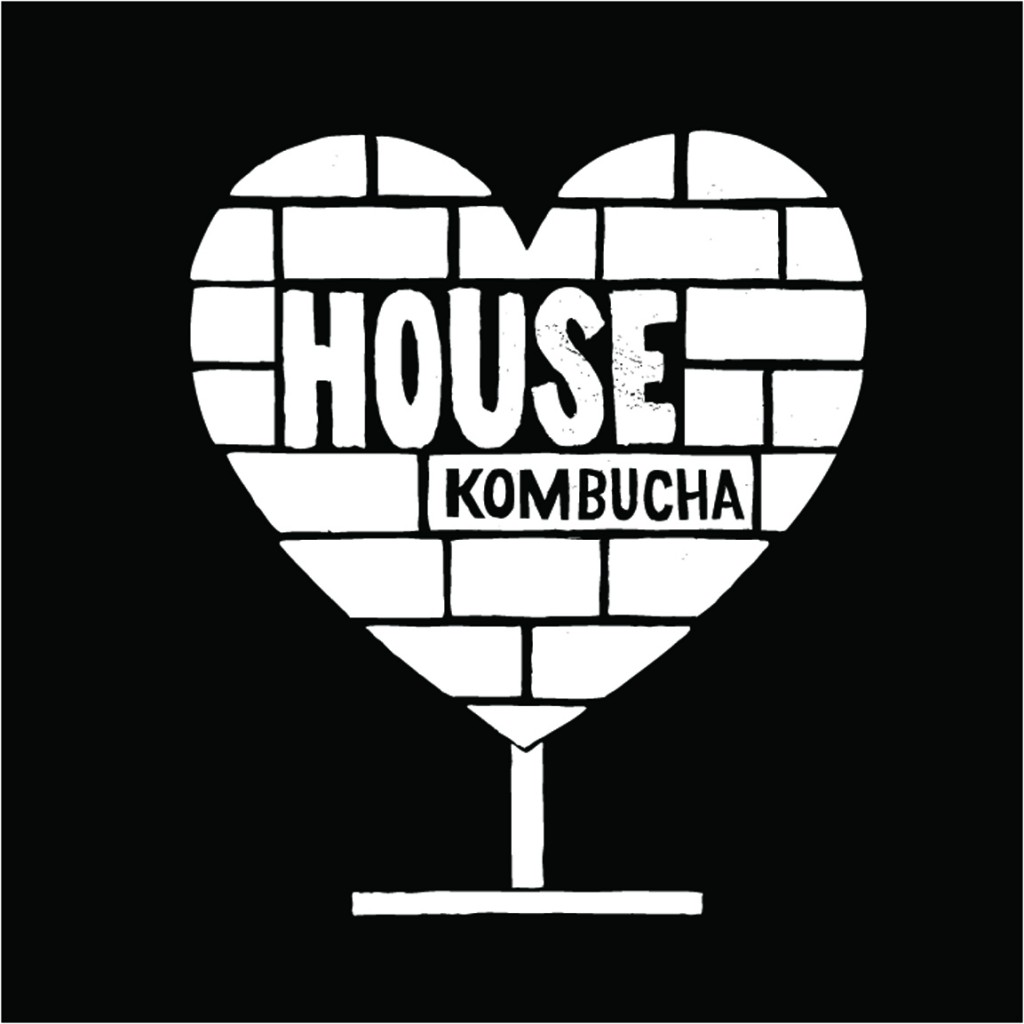 Rana Chang, House Kombucha, San Leandro, CA, USA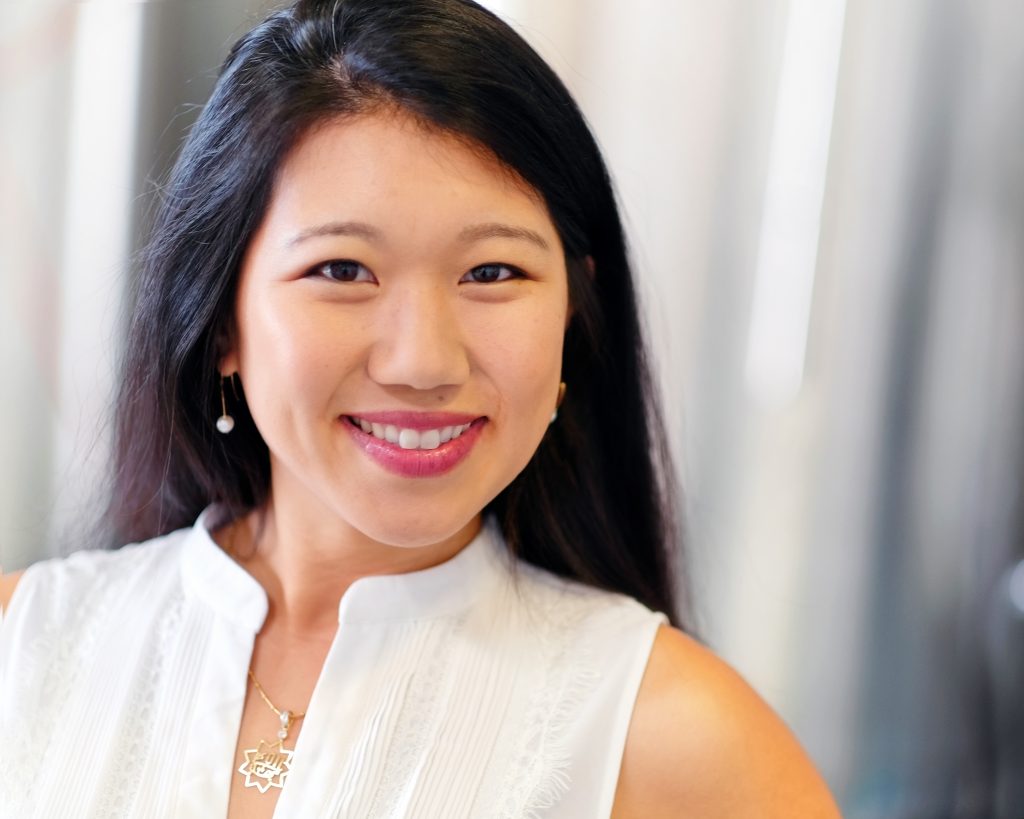 Q: When did you first discover kombucha?
My mother used to brew it at home in the 90's. She was introduced to it from some other Thai mama friends. I thought it was pretty weird, yet strangely compelling. 15 years later I saw my friend drinking a GT's Trilogy from a coop in Kalamazoo, Michigan and thought it was the coolest thing.
Q: Why did you start your own Kombucha company?
I wanted to start a non-alcoholic brewing company because I used to love craft beer but decided to go sober after I learned about the Baha'i Faith. The Baha'i Faith offers a path toward peace and unity for all peoples and religions. I came to understand that sobriety is not only good for one's physical and spiritual health, but also the health of our society. I was living in San Francisco and had just graduated law school during the 2008 financial crash. In the midst of the downturn, new local food companies were having a renaissance in San Francisco and I was inspired to take a chance and pursue my dream.
Q: What is your favorite flavor of kombucha? 
GT's Trilogy 🙂
Q: What is your former/current other life or career?
I mainly was a student and did not have much career experience before starting my own company. I did legal internships and temping, substitute teaching, and tutoring but my favorite job was being a camp counselor.
Q: What is a saying that you live by?
From Abdul Baha: I exhort each of you, realizing its power and beauty, to sacrifice all your thoughts, words and actions to bring the knowledge of the Love of God into every heart.