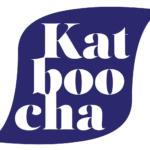 Katarina Schwarz, Katboocha, Rochester, NY, USA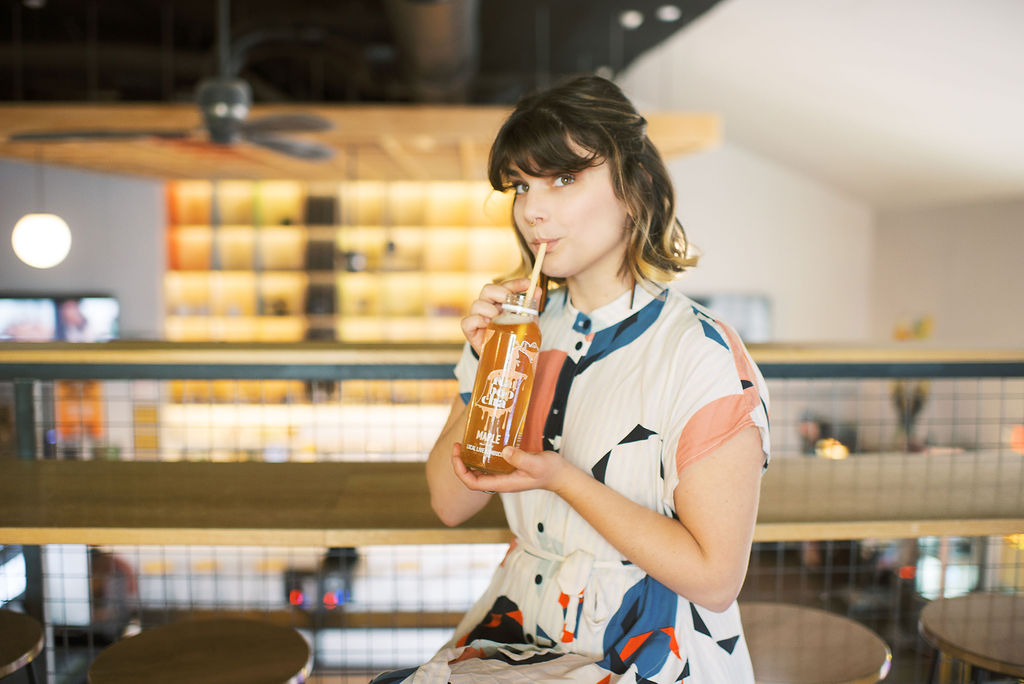 Q: When did you first discover kombucha?
2015 via my now fiancee's family!
Q: Why did you start your own kombucha company? 
I saw a need for kombucha in Rochester, NY, a town that prides itself on their local food and beverage scene. It started as a small idea, with the idea to test the waters. Shortly after, I was joined by 3-4 other local kombucha brewing companies all within the first year and a half!
Q: What is your favorite flavor of kombucha? 
Hmm…I'm always up for a mate kombucha!
Q: What is your former/current other life or career?
I have a degree in classical music and prior to starting Katboocha, I was a musician, and I worked for Public Radio/TV.
Q: What is a saying that you live by?
Just show up. Failure isn't falling down, it's not getting back up.