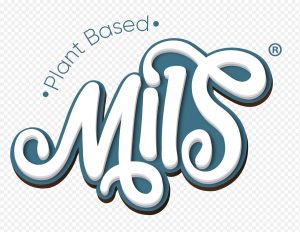 Juan Felipe Gallego Correa, Mils, Antioquia, Colombia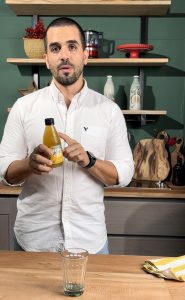 Q: When did you first discover kombucha?
A: We discovered Kombucha about three years ago in a conversation with a local buyer from PriceSmart, and we developed the whole concept and beverage starting from a tiny SCOBY that we fermented for about a year.
Q: Why did you start your own kombucha company?
A: We have been in business since 2014, and we began our business producing plant-based drinks such as almond milk, coconut milk, and also plant-based yogurt. About three years ago, we tasted Kombucha brought from Texas, and we fell in love. As we realized kombucha was rich in probiotics, we decided to give it a chance and do our best because the production line that was making our business grow was the probiotic one, so it made sense for us to produce Kombucha.
Q: What is your favorite flavor of kombucha? 
A: Mystic Mango from Synergy
Q: What is your former/current other life or career?
A: I have a degree in Advertising and my partner in Engineering.
Q: What is a saying that you live by?
A: Do for others more than you do for yourself.