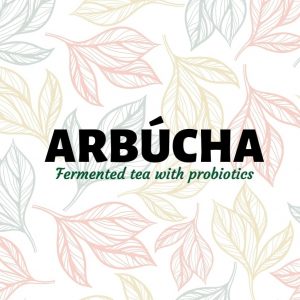 Mher Badalyan, Arbucha, Yerevan, Armenia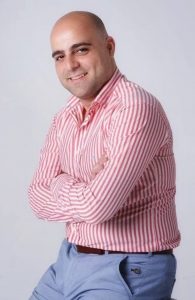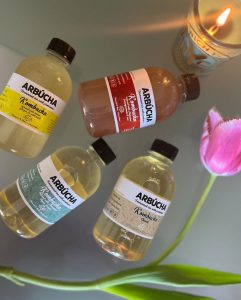 Q: When did you first discover kombucha?
A: In 2019 I first ordered a SCOBY from US and tried my first homemade kombucha.
Q: Why did you start your own kombucha company?
A: To promote healthy and natural functional beverages in Armenia and make authentic Armenian kombucha.
Q: What is your favorite flavor of kombucha? 
A: It was Italian kombucha , the brand I don't remember , but the flavor was ginger lime.
Q: What is your former/current other life or career?
A: There was a time I was head of a tax inspection office. Then, I started a business of production and export of alcoholic beverages of a particularly famous Armenian brandy and wine. Our company is still operating . It is not a small business, but I wanted to start something new with benefit to people.
Q: What is a saying that you live by?
A: We are what we do.