Calling all Kombucha Brewers!!
KBI President, Hannah Crum, will be touring around the Midwest & Mid-Atlantic Region to share upcoming developments at KBI. Check the schedule to find out when she will be stopping in your area and come on out for Kombucha, conversation, community and more!

She will be discussing the KBI Verification Seal Program, dues changes and share the roadmap for where KBI and the Kombucha industry is headed in 2023.
First stop on the Midwest tour is to Chicago, IL where Hannah is speaking at the Fermentation Association's long awaited first ever in person conference "Fermentation 2022."
Hannah will be presenting on Monday 8/29 3:30-4:30pm 
"Collaborating for Stability and Growth in the Kombucha Industry"
Following the conference sessions on Monday, Kombucha brewers are invited to a KBI Meet and Greet in the conference hotel lobby bar at 6pm CST.
RSVP requested, please send an email to admin@kombuchabrewers.org
KBI Partner & SYMBIOSIS Magazine sponsor, BrewLogix, is hosting a KBI Meet & Greet & Showcase event in Indianapolis. 
Kombucha brewers from across the state are invited to join us for a presentation, Kombucha on tap (bring yours to share!) and networking. Plus they've invited all of their retailer and distributor contacts to sample local Kombucha brews at their Indiana Kombucha Brewers Showcase.
September 1, 2022 – 2:00-4:30pm EST  
Learn more and RSVP for this FREE event here.
Asheville, NC - Tuesday 9/6
Join Hannah along with KBI Board Member, Zane Adams of Buchi Kombucha & FedUp Foods for an afternoon of information at the Center for Craft and an early evening mix and mingle at Rosetta's Buchi Bar.

Bring samples to share – we gather at 2pm at Center for Craft (program starts 2:30ish) & 5:30pm at Rosetta's Kitchen.
RSVP is requested, so if you'd like to join us, please send an email to admin@kombuchabrewers.org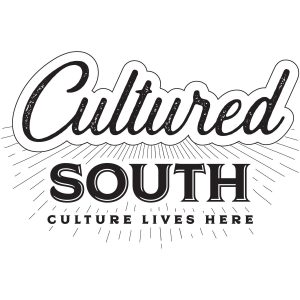 Melanie and her team at Cultured South will host a book signing and talk with KBI President, Hannah Crum. Enjoy Golda Kombucha, Wellness Elixirs and more alongside the beautiful Atlanta Beltway. 
Friday, 9/9 @ 5-9pm EST