Webinar Wednesdays: DNA & Analyte Sequencing Study #2 Results
DATE: 2/20/19 1 pm on Zoom
WHO: Keisha Harrison & Dr. Chris Curtin
COST: Free for DNA/Analyte study participants, $20 KBI Non-Members
WEBINAR SUMMARY:  As part of the KBI-Oregon State University Genomic and Analyte Study [Summer 2018], Keisha Rose Harrison will be hosting a webinar review to summarize the study results and Kombucha fermentation science. What was the objective of the study? OSU is interesting in characterizing the diverse microecology of the commercial Kombucha SCOBY and the chemical composition of Kombucha tea. The flavor attributes and alcohol produced during the process are governed by the starter colony, a symbiotic culture of bacteria and yeast (SCOBY). The limited information about the composition of the Kombucha culture and the components of the end product make it cumbersome for producers to quantitatively troubleshoot. In the conventional brewing approach, there is no identification of inoculating cultures nor monitoring of culture consistency. Through this study we aim to identify common ecological and metabolic markers. 
WEBINAR TAKEAWAY: What will be gained from the webinar? Study participants will get an overview on how to best interpret their results. Group results will be presented in a meaningful way as to illustrate main ecological drivers and potential sources of divergence. Additionally, there will be a larger discussion on how the results may direct quantitative approaches to troubleshooting in production. Note, specific brewing questions that do not pertain to the study will not addressed.
ABOUT THE WEBINAR HOSTS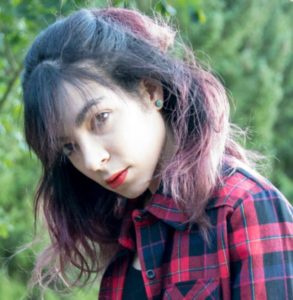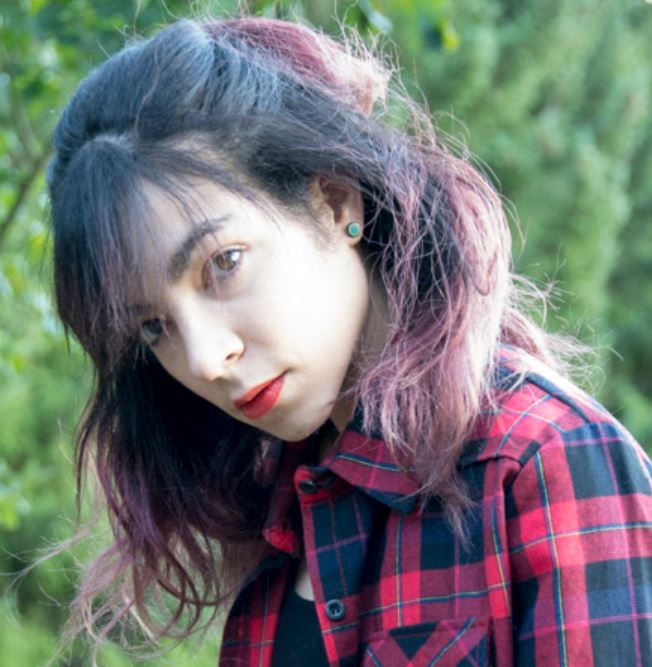 Keisha Harrison, M.S., is a PhD candidate of Fermentation Science in the Food Science & Technology Department at Oregon State University (OSU). She received a Bachelor of Arts in Cell Biology and Biochemistry from Rice University and a Master of Science in Nutrition from the University of Houston. Keisha was drawn to Kombucha research because it is a beautifully complex system to study microbial interactions. She aims to understand the links between the microbial landscape of the Kombucha SCOBY and the sensory experience. She believes to get at the heart of Kombucha, we have to get better acquainted with it first!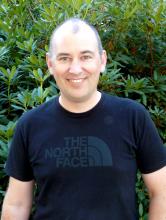 Chris Curtin, Ph.D. is an Assistant Professor in the Food Science & Technology Department at Oregon State University (OSU). Prior to joining OSU in 2016 he lead the Biosciences research group at the Australian Wine Research Institute, where he was responsible for development of yeast strains and development of strategies to mitigate spoilage. The Curtin lab seeks to understand the role of yeasts and bacteria in production of fermented beverages, where often the same mix of species give us an array of possible outcomes. The Kombucha SCOBY embodies this complexity and has become a major focus of our research.