Hope Bigler, Undone Kombucha, Greencastle, PA, USA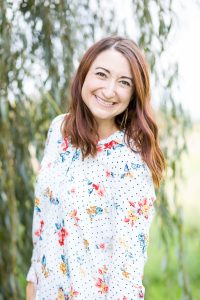 Q: When did you first discover kombucha?
I first tried kombucha in 2014 from a friend who home-brewed.
Q: Why did you start your own kombucha company?
It was completely God-inspired in the summer of 2015. I never even made kombucha before I had the vision, and actually didn't even like it. Ha! How's that for an unlikely story with impossible odds?
Q: What is your favorite flavor of kombucha? 
High Garden Tea, Milky Oolong.
Q: What is your former/current other life or career?
Portrait Photography
Q: What is a saying that you live by?
Keep showing up.