Teatulia Bangladesh Trip
By Barbara Wildhaber, BWild Kombucha
Our trip to Bangladesh to visit the Teatulia tea garden was truly amazing!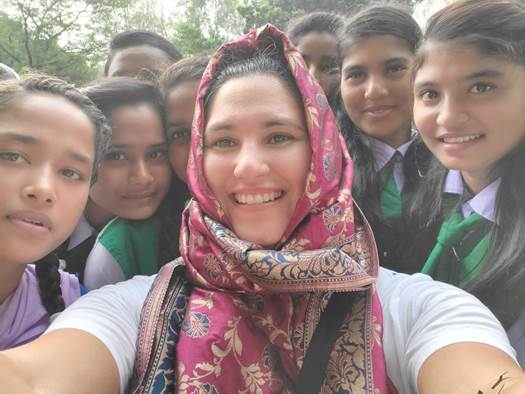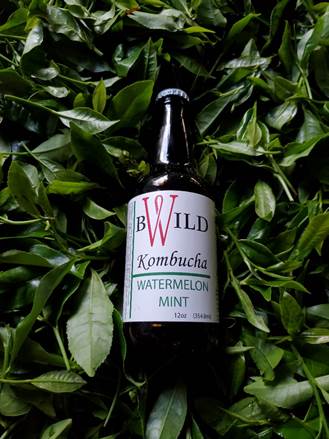 This trip allowed us to witness firsthand the amount of care and detail that goes into the whole process of making their teas. From visiting their nursery where they grow starts from their mother bushes, to helping plant small tea plants in the garden, to seeing the workers hand plucking leaves, and then finally processing those tea leaves themselves in their tea factory.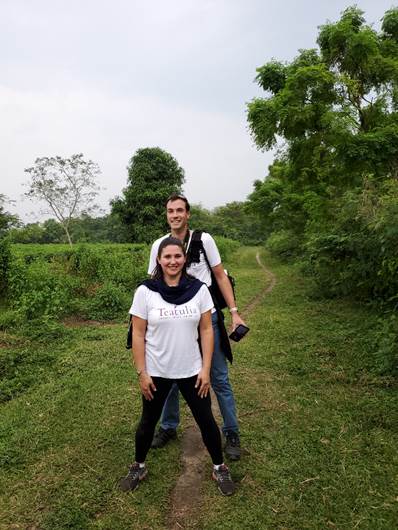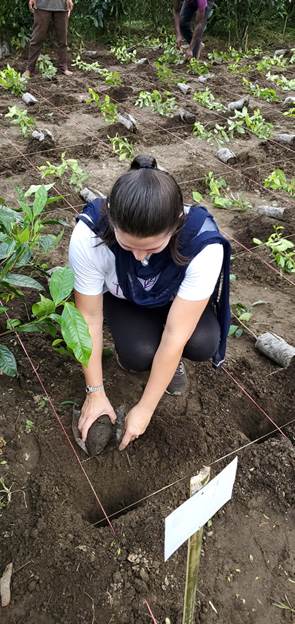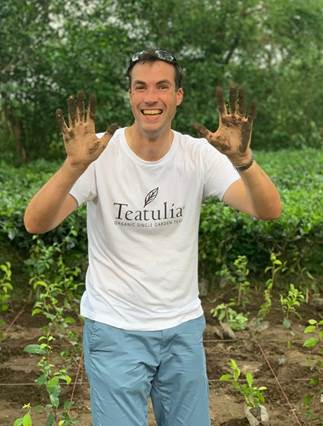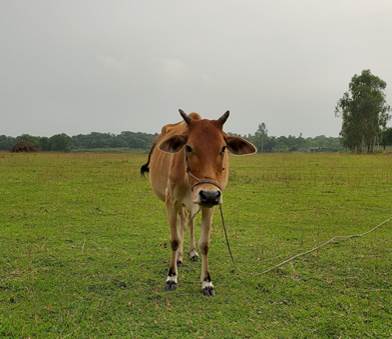 Did you know they don't even use conventional organic pesticides in their garden? They make their own pesticides out of herbs and plants to spray on the tea bushes as needed. Likewise, Teatulia also makes their own fertilizer and bio-diesel! They have a cow lending program that allows them to give cows to women as a business opportunity (which is unheard of in a male dominated country) to pay back the loan in cow dung that Teatulia "purchases" from them. The women get to keep the milk and can sell the extra at the market making money for their families. Some of the women who originally started with the program about 10 years ago now have 15-18 cows and now employ their husbands to help them take care of the cows!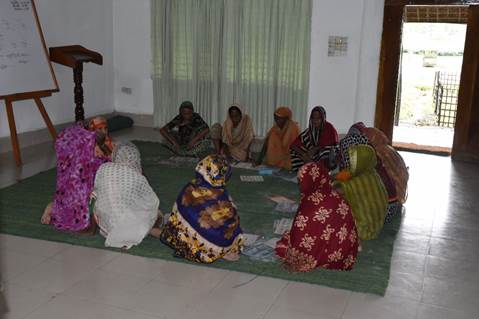 Teatulia has also built a wonderful relationship with their workers by empowering them to learn what we would consider the basics of school (reading, writing and arithmetic). School is not free in Bangladesh!!! You must pay to even attend public school. Thus, only those with money or sometimes just one child from a family can attend school and that is usually a boy since they are more employable as adults.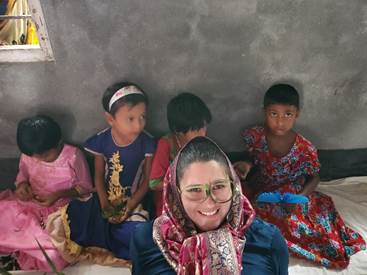 They even offer pre-school care for the workers. This is not just play time, but they are also teaching these kids about hygiene, counting and other basic skills through their time together. We were lucky enough to have the kids sing a few songs for us and did a craft with them. They made me glasses and rings out of leaves.
Even being able to see the two sides of the road was both amazing and sad at the same time. On one side of the road you have the beautiful lush tea garden. And the other side of the road is the barren land from rock lifting that is actively happening. Rock lifting is illegal, but it is still actively happening all over. It is like night and day the difference and the road is really like drawing a line in the sand.


Oh, and we cannot forget about the food. We were immersed in their culture with being able to enjoy traditional breakfast, lunches and dinners at the tea garden. Each meal there was a huge, round 10 foot table covered in a full array of flavors and textures. We tried so many different veggies and dishes that I have no idea what I was eating most of the time. But the flavors were amazing, they use so many different spices and combinations than we do. It was spicy but not a hot spicy, a flavorful spicy taste to each dish.  One of my favorites was the rice dish at breakfast (it was like cream of wheat but much better, since I never cared for cream of wheat). John's favorite was the Parathas with honey on them. I also had a few veggie dishes that I would make sure I had a little extra of on my plate each meal when they served them.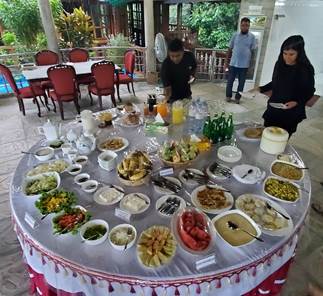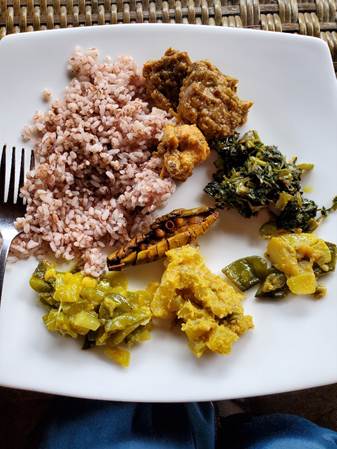 To experience all of this firsthand was truly a gift and one we will not forget. I encourage everyone to get their cards filled out this year (at KKon 2020) so you can enter to win a trip of a lifetime, as I guarantee that you will never look at tea the same way again.