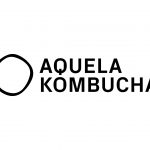 Maria Lima, Aquela Kombucha, Portugal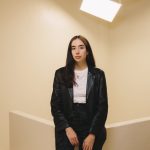 Q: When did you first discover kombucha?
I discovered kombucha in Bali, in 2017, on a month-long trip in the island of gods, by recommendation of a friend. It was love at first sip!
Q: Why did you start your own kombucha company?
Like most of my fellow brewers, I started to brew at home and the organic demand I had made me take it seriously and think of it as a possible business venture. My goal has always been to produce and sell kombucha that I love – raw, alive and delicious!
Q: What is your favorite flavor of kombucha? 
I love the Health-Ade Power Greens!
Q: What is your former/current other life or career?
I am an academically trained architect, but I worked in fashion production most of my career.
Q: What is a saying that you live by?
Everything has a solution.