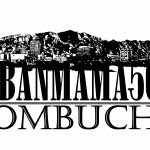 Julie Morrell, Urbanmama505 Kombucha, Albuquerque, NM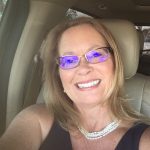 Q: When did you first discover kombucha?
About six years ago, my neighbor introduced me to it for health reasons.  I have a brain tumor, fibromyalgia (due to the craniotomy), and an autoimmune disorder. She also had several health issues and kombucha had helped her.
Q: Why did you start your own kombucha company?
It tastes delicious and people asked me to, the kombucha stands out because I brew it with Kangen Alkaline Water.
Q: What is your favorite flavor of kombucha? 
Raspberry lemonade from Remedy
Q: What is your former/current other life or career?
Chef by trade.  Domestic Engineer, specializing in transportation and people development.
Q: What is a saying that you live by?
Remember to Breathe.