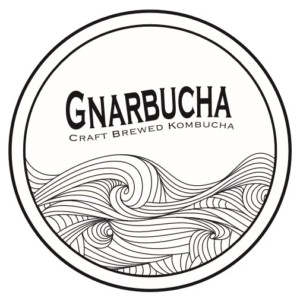 Chris Prevatt, Gnarbucha, Atlantic Beach, FL, USA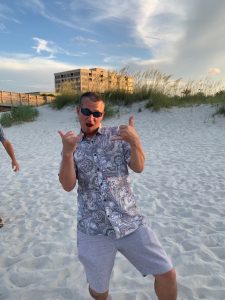 Q: When did you first discover kombucha?
I started brewing kombucha at home in late 2016 after getting a SCOBY from a friend. It grew from a fun activity to a passion.
Q: Why did you start your own kombucha company?
Kombucha is fun and I have always loved fermenting! People seemed to enjoy the kombucha I made at home. I wanted to do something on my own that was challenging and creative.
Q: What is your favorite flavor of kombucha? 
Anything with turmeric. Turmeric ginger lemonade from Mother Kombucha is awesome.
Q: What is your former/current other life or career?
I worked as a chef and in food sales/marketing prior to becoming a brewer. It was a natural jump from brewing beer to brewing kombucha.
Q: What is a saying that you live by?
Never miss a Sunday show.