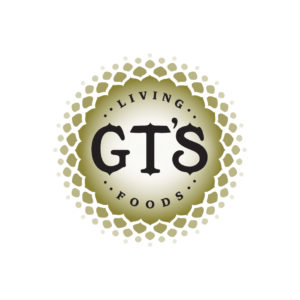 GT Dave, GT's Living Foods, Beverly Hills, CA, USA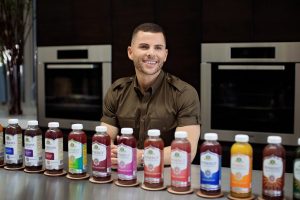 Q: When did you first discover kombucha?
A: I discovered it in 1993 when my parents started making it at our Los Angeles home.
Q: Why did you start your own kombucha company?
A: I started bottling my organic, raw kombucha because I wanted to make an authentic kombucha available to those who could not make it on their own.
Q: What is your favorite flavor of kombucha? 
A: I like all the "elements" flavors from BUCHI from NC.
Q: What is your former/current other life or career?
A: I started making Kombucha when I was 15 so I guess the best answer is "high school student."
Q: What is a saying that you live by?
A: There's no time like now.