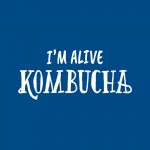 Jin-su Hwang, I'm Alive Kombucha, Korea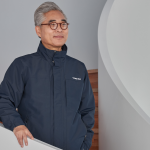 Q: When did you first discover kombucha?
I discovered kombucha during my visit to Moscow, Russia in 2013.
Q: Why did you start your own kombucha company?
I wanted to start a company that could continually grow and I believed the food and beverage industry aligned well with that goal. I was confident that a product that is genuine and has intrinsic value would be able to get through to the global market. I firmly believed that Kombucha harnessed this power and that led me to start this company.
Q: What is your favorite flavor of kombucha? 
Buchi's Kombucha (US), Ginger Lemon flavor
Q: What is your former/current other life or career?
I ran a semiconductor company.
Q: What is a saying that you live by?
Life Without Lies