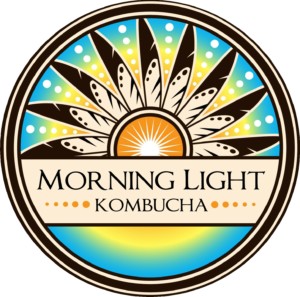 Melinda Williamson, Morning Light Kombucha, Hoyt KS, USA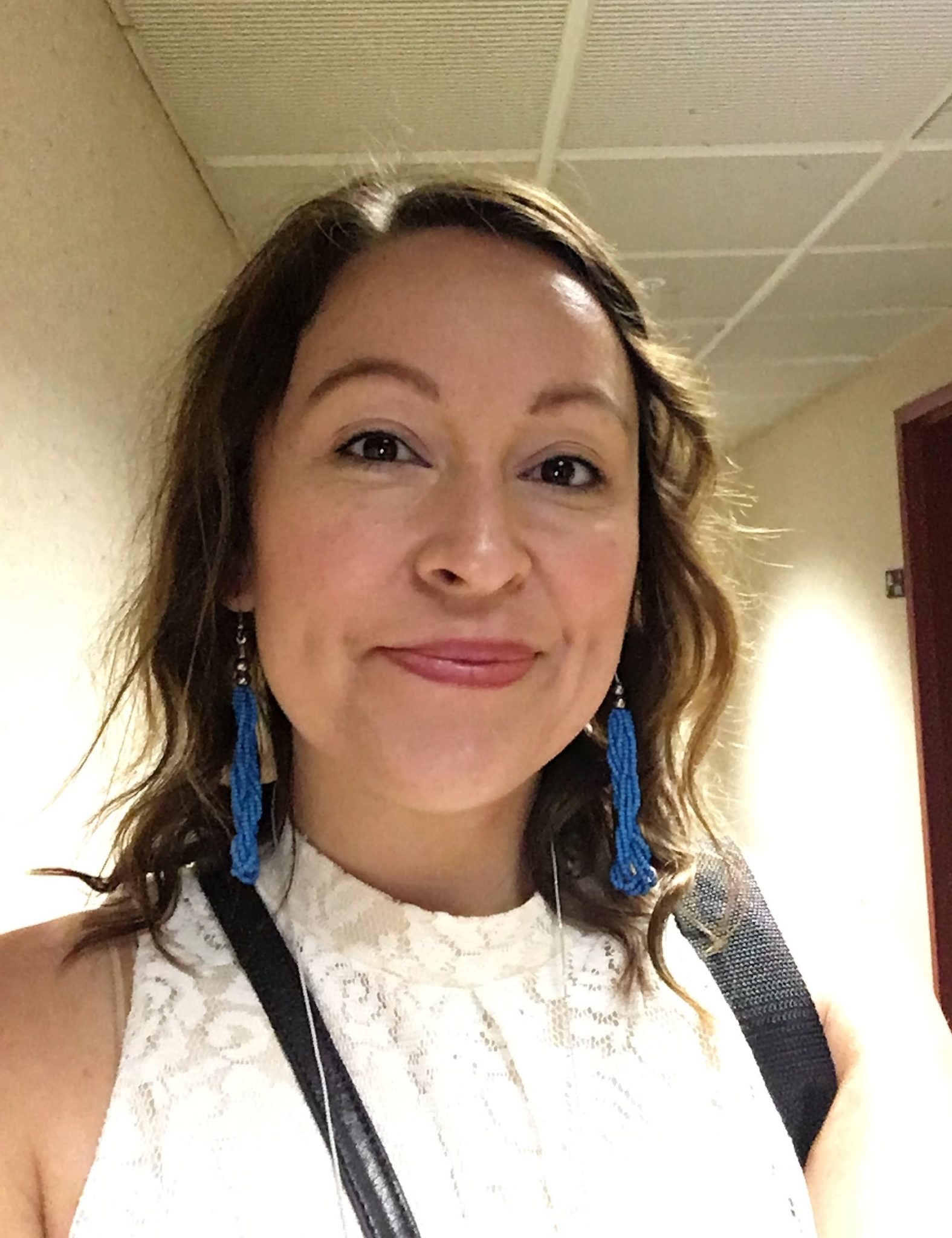 Q: When do you first discover kombucha?
I will never forget it! It was in 2009, I was working for Oklahoma State University and one of our undergrad workers brought in a GT's Trilogy. OMG, the fizz, the vinegary taste, the sour…I was hooked at first sip!
Q: Why did you start your own kombucha company?
I started Morning Light Kombucha for a couple of reasons. One was to help others find the healing that I found with kombucha after my 2010 diagnosis of an autoimmune disease. Kombucha, along with green smoothies and other whole foods helped me get my autoimmune disease under control and I wanted to spread the good healing with others!
Secondly, I did it to inspire my daughter and nephews to never give up on their dreams. Owning a business has been a dream of mine for a long time and they have been with me on this journey, step by step over the past few years. They have seen the hard work and love that has been put into my business and I believe it is making a valuable impact on them. I also hope to instill in them the value of helping others. We are Prairie Band Potawatomi and Sac and Fox and 10% of our proceeds go to helping Native American communities or supporting issues directly affecting our native people. Having proceeds directly built into the foundation of my company, allows for meaningful discussions within our family on where our money should go next. We are currently supporting the efforts of the Water Protectors at Standing Rock in Cannonball, ND.

Q: What is your favorite flavor of kombucha? (a brand that is not your own)
Oh why must you do this to me!? This a hard one, but if I had to choose just one, it would be Buchi Air Kombucha. I've only had it twice, but I literally fell in love with it, I dream of Buchi Air! YUM:)
Q: What is your former/current other life or career?
I worked in academia for years and have my BS in Natural History Biology from Kansas State University (KSU) and my MS in Rangeland Ecology and Management from Oklahoma State University (OSU). I ran a grassland ecology lab at OSU for 5 years, where a large focus of our research was on soil microbial communities. I utilize my academic and plant experience daily in my kombucha creations, documenting, data collection, and organization.
Q: What is a saying that you live by?
Go after what you want in life, no matter how scary or uncertain you are. If that is the path you are meant to be on, things will work out.