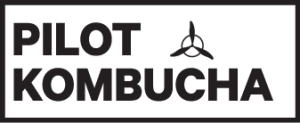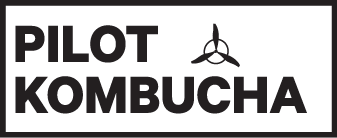 Alex Ingalls, Pilot Kombucha, Brooklyn, NY, USA
Q: When did you first discover kombucha?
I was working at Whole Foods and was really hungover and supposed to be doing a demo and one of my co-workers recommended it as a hangover cure. I grabbed a bottle of GT Dave's Cherry Chia (for calories because I was too nauseated to eat) and I was hooked. I went home that night and googled how to make it myself.
Q: Why did you start your own kombucha company?
I started my own company because all my friends and family kept drinking my home brews, I figured I may as well make some money off of them!
Q: What is your favorite flavor of kombucha? 
I'm obsessed with Soma's Pear Fennel Jun.
Q: What is your former/current other life or career?
I've been working in the food industry since I was in college and have done it all – from short order cook to distribution to barista. My parents were very concerned about my job-hopping but I knew eventually I'd want to start a food-related business of my own, I just had no idea what it would be.
Q: What is a saying that you live by?
Do what makes you feel good!