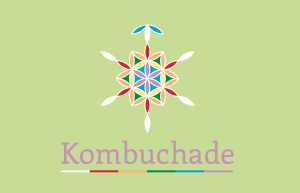 Matthew Lancor, Kombuchade, Plainfield, IL, USA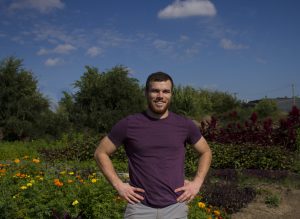 Q: When did you first discover kombucha?
I first discovered Kombucha in Seattle at the 2014 USA Rugby Championships. I drank 3 bottles over the weekend at my Rugby Tournament and I felt like a champion. We only finished 4th place, but I came out a winner.
Q: Why did you start your own Kombucha company?
I couldn't afford to drink as much Kombucha as I wanted! It also helped that I was passionate about the microbiome, and the positive effects I was feeling as an athlete. Pretty soon I had people from my Crossfit gym, Rugby Club, and Yoga studio wanting to buy growlers of my Kombucha.
Q: What is your favorite flavor of kombucha? 
Celery Lavender – Moss Beach Kombucha
Q: What is your former/current other life or career?
In my previous life I was a Field Sales Engineer for a German Automation company. It was my job to assist engineers in large scale manufacturing plants build automated solutions. I worked in all different types of plants from Microwavable Bacon, to Candy, Cars, and Steel plants.
Q: What is a saying that you live by?
Easy Choices, Hard Life
Hard Choices, Easy Life
-Jerzy Gregorek-