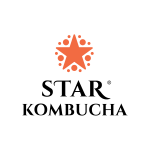 Paul Nguyen, Star Kombucha, Vietnam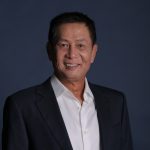 Q: When did you first discover kombucha?
I've discover kombucha 8 years ago.
Q: Why did you start your own kombucha company?
I believed kombucha is a great beverage with lots of health benefits but few people in Asia know about it so it would something for us to take up this challenge to introduce and boost the popularity of kombucha in Asia.
Q: What is your favorite flavor of kombucha? 
Mango
Q: What is your former/current other life or career?
Technology
Q: What is a saying that you live by?
Live in a present moment!